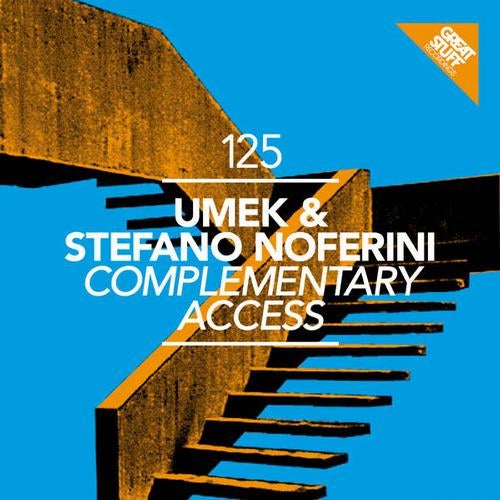 There's not really much room for manoeuvre when two white-hot talents like this combine. The result is clearly something that will end up under the folder marked 'bomb'. Slovenian techno overlord Umek continues to embrace his housey side, teaming up with Italian veteran Stefano Noferini for the feisty "Complementary Access-.
Umek needs little introduction, having single-handedly put his country on the dance music map around the turn of the millennium with his driving, riff-led take on groovy techno. It's fair to say that he was one of the pioneers in taking the genre to more accessible, wider territories and developing that ubiquitous big room techno sound. Noferini meanwhile has been an integral part of his country's house music development since the early-'90s, but it's the last couple of years that have seen his profile explode globally. Beatport Top 10s, a hugely-popular radio show and releases on Toolroom Records, Azuli, Joia, Stealth Records to name but a few. And of course, Umek's own 1605 imprint.
Which brings us back round to "Complementary Access-. Where collaborations often have the tendency to feel unfocused and over-cluttered with ideas, these two pros keep things simple and highly effective. Umek's techy percussion meets one of Noferini's rolling grooves, and the pair pepper their fusion with a nagging, stabbing bleep riff that bores its way inside your head like a veritable tuneworm. It's one to take things up a notch, and should make a very useful addition to any discerning selector's box.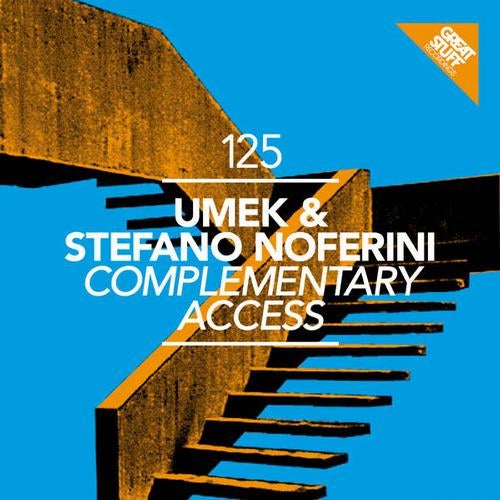 Release
Complementary Access