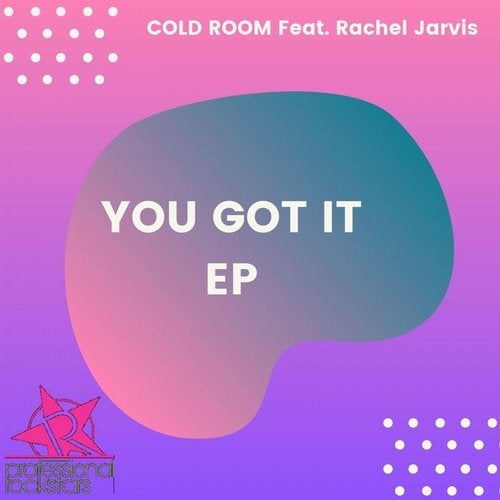 Release Date

2019-09-24

Catalog

PRS149
Learning does but make one the more sensible of its inward unintelligibility. Professional Rockstars Records Presents Cold Room Featuring Rachel Jarvis in their You Got It Ep including 3 original mixes and remix by Marcos Salas

Men mustexpose the interior Regions and Recesses of the Mind, the hollow Caverns of deep thought, the private Seats of Fancy, and the Wastes and Wildernesses, as well as the more fruitful and cultivated tracts of obscure climate. You Got It Featuring Rachel Jarvis brings you into the festivity of a Cold Room original remedy. The Hurricane motif feeling in the drums runs solid and plentiful in combustion, sound, & wonder.. The vocals of Rachel Jarvis come in sync with a rush of energy enhancing vocal bliss essence in the syllogism of lovely thunder. This masterpiece is going to make you dance, prance in being so badass full of energy; in awe of perfection.

I simply dance not because of any music, but because I found the rhythm of life within Myself. The Pogho brings a bass explosion with a signature synth melody in essence. The vocals are epic and this is furious in tech buildup. This is a knock-out punch original.

To have a song for every day; on heaven on earth, that is how you uncover the truth of reasoning of the way! Manochaci is the plot sought. The Groove is epic smooth, and knocking bad man rude. The essence of the vocal is poetical and this is going to rock your bass stoical.

The ways of Heaven are dark and intricate, puzzled in mazes and perplexed with errors: Our understanding traces em vain, Lost and bewildered in the fruitless search, Nor see with how much art the windings run, Nor where the regular confusion ends. Marcos Salas makes his remix debut with a synergy of tech groove and uplifting house music vocal touch in Manochaci. The bass is fluid and this is going to make you run to the dance floor and cause a nuisance.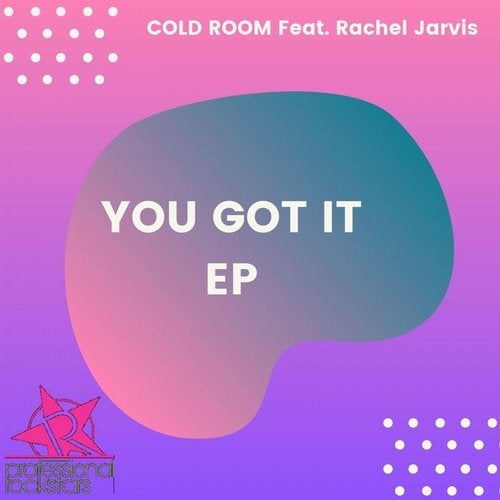 Release
Cold Room
Release Date

2019-09-24

Catalog

PRS149