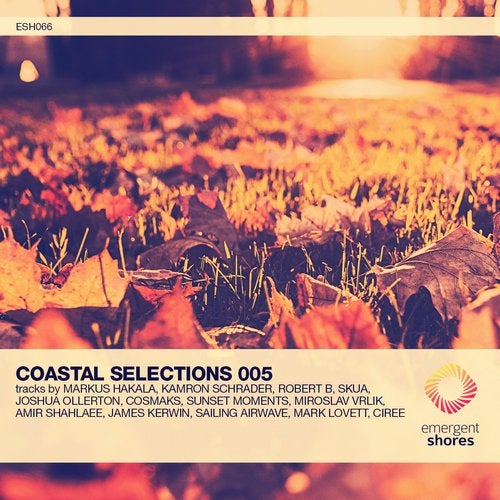 Marking our 5th installment to the Coastal Selections series, we present you with our Autumn Collection, comprised of many new and known names in today's progressive community.

Having been a seasonal themed series since the start, we are pleased to deliver a late Fall inspired collection, ranging from smooth mellow prog, all the way up to some aggressive progressive energies. This time around we are pleased to welcome back some true Emergent Music veterans, which includes the likes of Markus Hakala, Kamron Schrader, Skua, Joshua Ollerton and Miroslav Vrlik. On top of having these standout names with us once more, we are truly pleased to welcome Emergent Music new comers Cosmaks, Sunset Moments, Robert B, Amir Shahlae, James Kerwin, Sailing Airwave, Ciree and Mark Lovett, who all together have truly pushed some dreamy progressive goodness our way, making this one of most diverse collections to date in both sound and talent.

Just in time for the last leaves to fall before winter, we are proud to present the diverse and sundry new 'Coastal Selections 005'.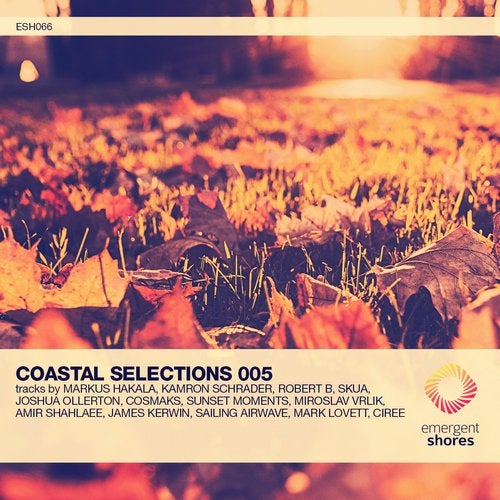 Release
Coastal Selections 005
Various Artists

Release Date

2017-11-30

Label

Emergent Shores

Catalog

ESH066