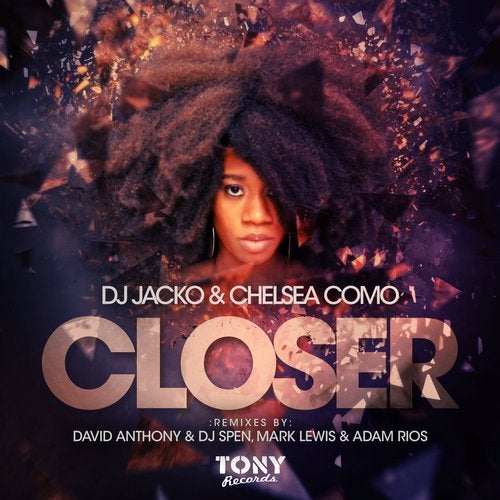 Release Date

2016-10-10

Label

TR Records

Catalog

TR078
Produced, Arranged and Mixed by DJ Jacko and Gem-in-i. Remixed by Shino Blackk for Shino Blackk Musik in collaboration with DJ Jacko.
Vocals Written, Recorded & Performed by Chelsea Como. Keys by Gem-in-i.
Mastered by Emanuele Esposito. Publishing: ChelseaBrittany Publishing (ASCAP).

* Mixed and Arranged by David Anthony and DJ Spen.
**Vocal and Instrumental Remixed by Mark Lewis. Dub Retouch Remixed by Adam Rios.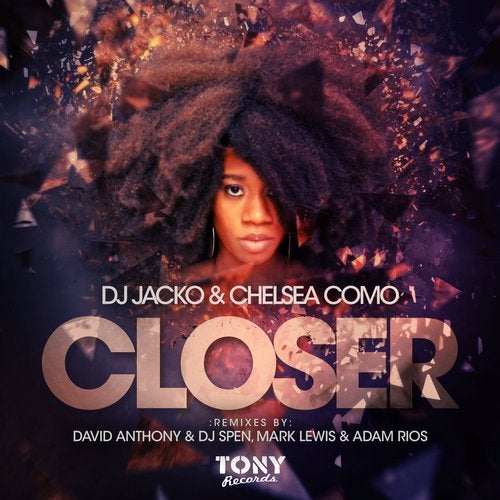 Release
Closer Remixes
Release Date

2016-10-10

Label

TR Records

Catalog

TR078