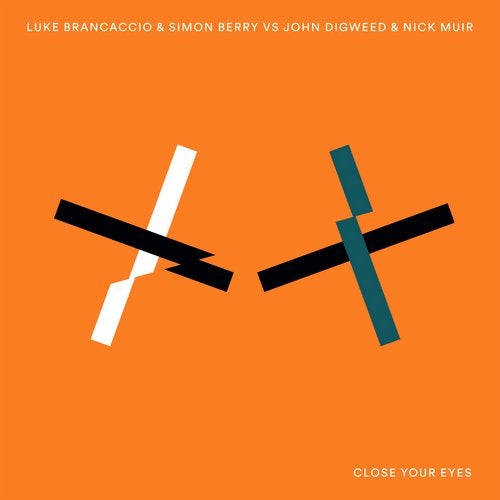 Hot on the heels of Luke Brancaccio & Simon Berrys enthralling original version of Close Your Eyes comes an explosive new interpretation, courtesy of two the scenes most respected creative mavericks - John Digweed and Nick Muir.


Having been fired up by recent collaborative projects with Gabriel Ananda, Darren Emerson, and Eagles & Butterflies , the revered studio duo have sculpted yet another monster track, thats currently featuring as the mind-blowing finale in John Digweeds DJ sets.


This inspired treatment exhibits a totally wild, noisier, edgy attitude. By stripping back the original arrangement, chopping-up the infectious vocal hook, and injecting some jaw-dropping bombastic thunder into the equation, they have re-built their alternative take on Close Your Eyes as a Techno colossus of the highest order.


Between them, John Digweed and Nick Muir have been involved in many pivotal moments in the world of club music over the past 20 years and have, in many ways, helped to define genres & continue to push boundaries further. This latest Versus project is yet another positive mission statement, showing they never rest on past laurels, but always challenge themselves musically, exploring exciting new directions.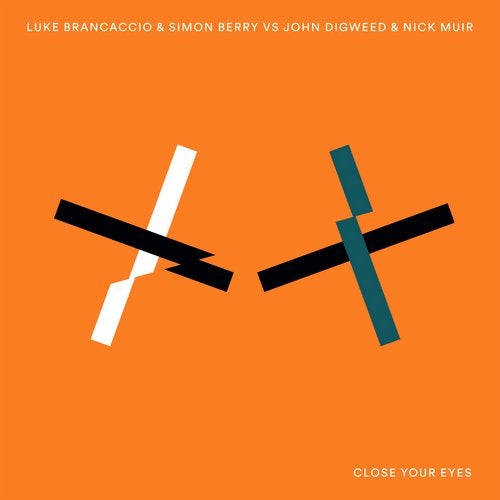 Release
Close Your Eyes