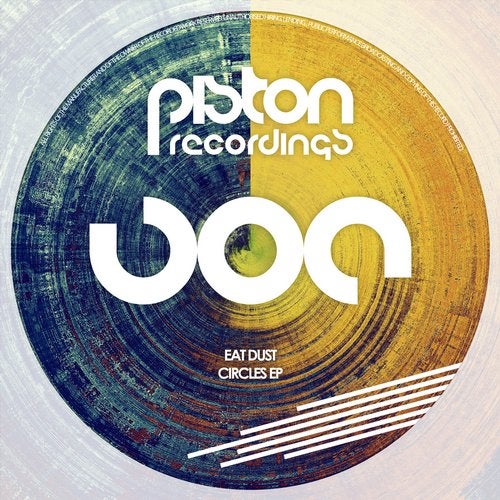 Eat Dust remains a firm fixture here at Piston Recordings and we're delighted to present the 12th release from him which is titled Circles EP. Portuguese DJ and producer Mario Silva has been churning out excellent material over the last number years on labels including Obscura Recordings, Plastik Galaxy, Monog Records and Dubtek Records to name just a few. On the DJ circuit Mario enjoys playing gigs all over Portugal, particularly in the underground scene. He is a constant presence at Ramboya parties and he is a member of the collective LIVE Lisbon. His tracks are championed by many jocks around the world which is a testament to his unique style. We just can't get enough of this guy, always a pleasure to showcase his talents here.

Circles intros with a robust percussions arrangement before being joined by a super chunky kick drum. The percussions offer up a tight rhythmic flow which is complimented by some very nice keys and vocals. The bassline bounces along effortlessly creating a groovy mover that forces you to the floor. The break takes on a more surreal persona thanks to enhanced vocals and some excellent FX work before we head straight back to full on mode. A definite must have for the pumping floors.

Loco opens with a beefy kick and bright hi hat sequence as various percussions join in to stoke up the rhythm. After a short break the bassline drops, bringing a deep, low end drone to the groove along with some very cool vocals which are spread out and laden with cool FX. The drum track plays a huge role in the groove and is more than enough to keep the booty's shakin' long into the night. On the deeper side of tech house, not to be missed.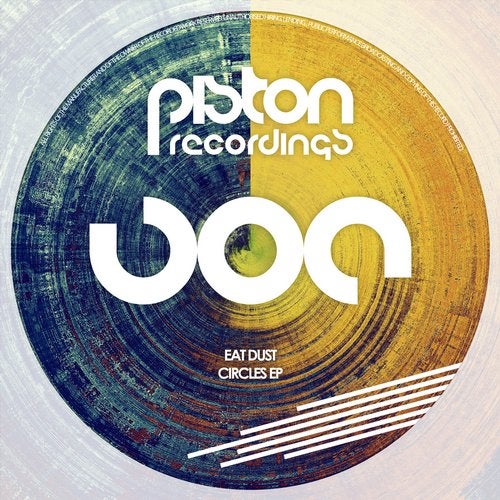 Release
Circles EP