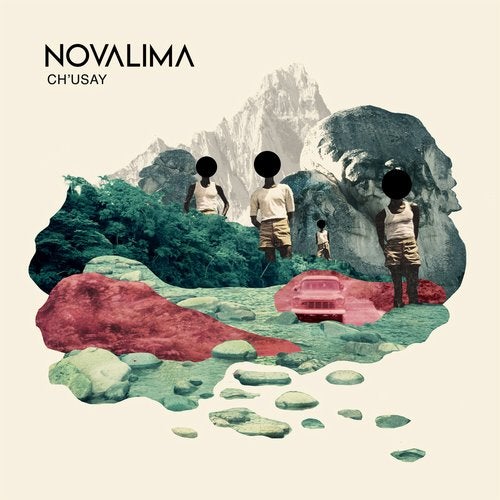 Over the last two years, Novalima created their newest offering, Ch'usay? to be released September 14th on Wonderwheel Recording. The album's name (internal voyage in Quechua, the language of the Incas) signals Novalima's latest musical exploration, ancient sounds and instruments from the Andes and the Amazons.

This time around, Novalima goes one step further to enrich their sound by collaborating with new generations of local artists from the Peruvian music scene.

The debut single, named after the album, (to be released on July 13th) is the perfect example of the the new sonic voyage in which Novalima has embarked. "Ch'usay",? a futuristic huayno dub, includes astonishing vocal collaborations by Andean soprano Sylvia Falcon and pioneer Quechua rapper Liberato Kani.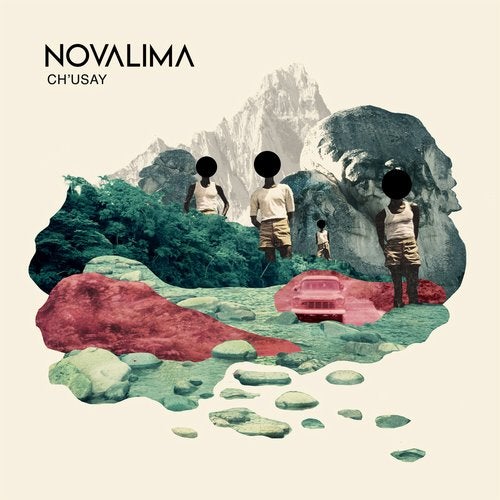 Release
Ch'usay