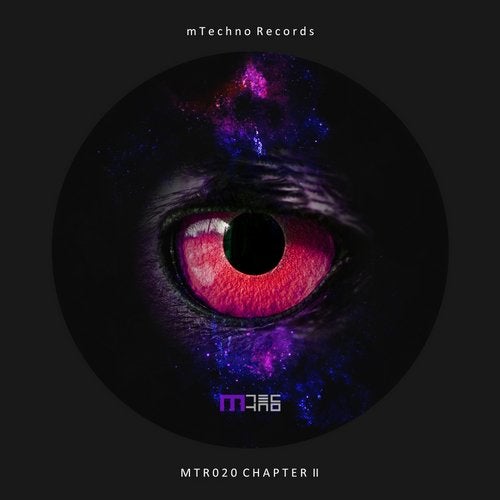 mTechno Records proudly presents our next release 'Chapter II'
New Lucky 7 names on mTechno: Adoo, Alex D'Elia & Sharon JJ, Daneey, Devid Dega,
Miloš Vujović, Teo Harouda and the guys did they best with analog sound all the way.
Holders on compilation are well known names in our roster: RanchaTek, The Minimal Project and Worda. All of the artists are hot at the moment and if u didn't hear them already bet u will in next festival season!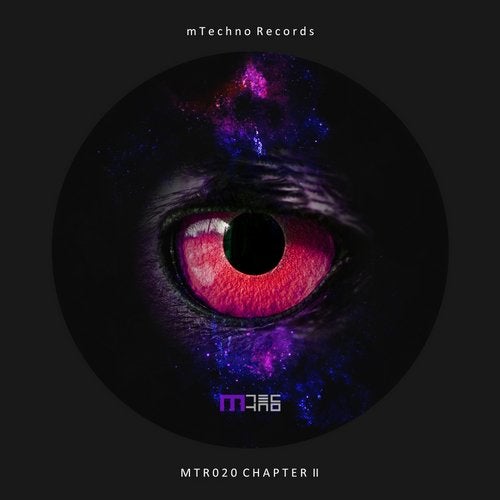 Release
Chapter 2