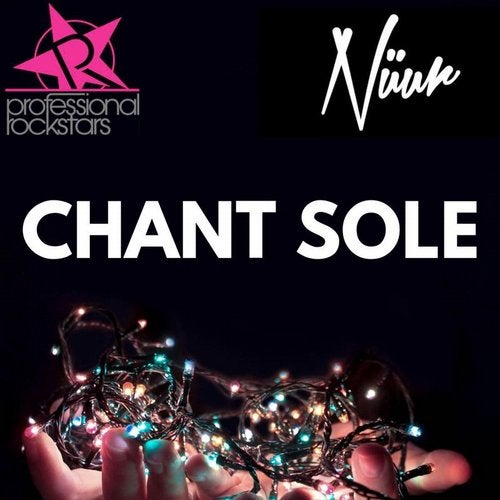 Release Date

2019-10-21

Catalog

PRS151
Every man desires to live long: but no man old. Professional Rockstars Records presents Nuur in his Chant Sole Ep including 3 original mixes.

Pride still is aiming at the blest abodes: Men would be angels, Angels would be Gods, if Angels fell; Aspiring to be Angels, Men rebel. Chant Sole is the tribalism of nationalism. The drums are the rhythm of the God given. The vocals are so magnetic, the wind turns into fire, so you never forget it.

Mans goal in life is to develop his material intellect to the level where it conjoins with the active intellect, the reward therefore being the immortality of the individual mans material intellect. 303 bring a synthesizer melody of great chord chemistry. The tribal drums bring a serenity of mesmerizing allure, knocking you into a groove of essence to explore. The bass is so tight and ripe; this is a dance tribal track to know you orbital insight, its that dynamite!

God receives souls at their deaths as well as that (soul) which does not die in its sleep. Goodness is that plethora of sound fulfillment; the chord creation is of soundness amazing. The fluid impact of the drums is sizzling from above. The bass is at a race of making its heavenly place. We look forward to the amazing sounds of Nuur for you to explore in many upcoming releases.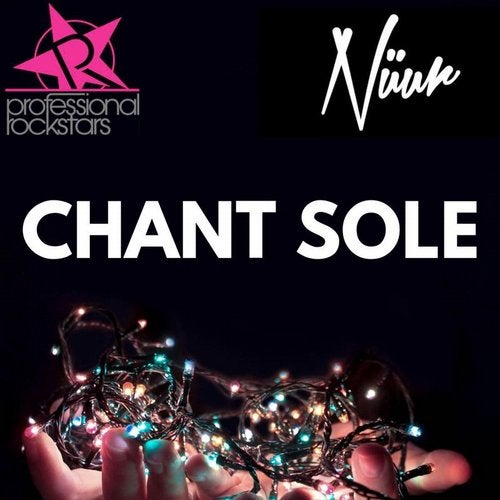 Release
Chant Sole
Release Date

2019-10-21

Catalog

PRS151