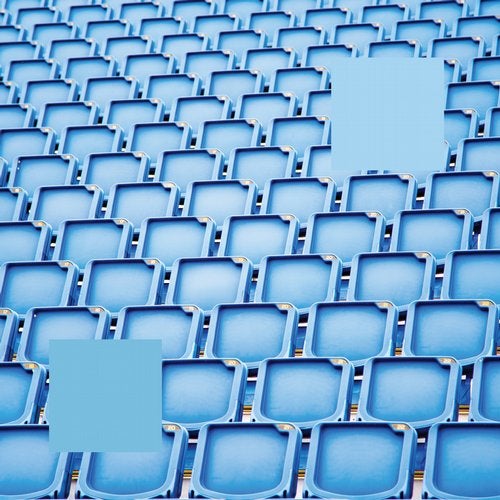 The name Hugo Mari might not ring a bell just yet, but we've got a feeling this is about to change real soon. He's released a handful of EP's under his former alias Books on Omena and XVI including his own edit series on the latter label (check out his killer track 'in the groove or his jazzy deep house collaboration with Zodiac called 'Feel it in my Bones'). Considering hes also remixed well known artists like afrobeat legend Dele Sosimi and grime master Trim, you might share our view of this amazingly talented and versatile producer. His "Change ur ways" EP for Heist is soulful, jazzy, deep and energetic with three varied originals and a classic soulful house remix by man of the moment, NDATL label head Kai Alcé.

"Get Loose" features the silky-smooth vocals of Zodiac, some lovely solo work on the Rhodes and a 'free jazz' vibe on the horns. There's a constant funk bassline looping throughout the track to keep the energy going while the loose arrangement as well as the drum programming give the track that care-free feeling of a never-ending live jam. With that, "Get Loose" is a great club track that crosses the boundaries between funk, jazz and house.

The title track still has that jazzy feeling but moves towards a quirkier territory with some 'Frits Wentink' style harmonization, detuned piano's and loosely chopped samples. There's a definite gospel feel to the track, thanks to the choice in vocal chops, which is complemented perfectly by a filtered disco bassline. The percussion layer and rhythmic elements are full of energy without ever crossing the line where of subtlety that makes this track so catchy.

On the flip, there's "Feel ur senses", the most straightforward deep house track of the release, that gets its mood from an ongoing tremolo on the Rhodes pads. Space bleeps, bells, a hidden arp and 'reverbed-out' hits give the track an almost balaeric sound that will certainly put a smile on your face.

The B side is complemented with a vocal and instrumental remix of "Get Loose" by Kai Alcé, who has been throwing out one killer tune after the other, remixing Volcov's Isoul8 project (one of our favorites of the year), as well as kicking out releases on his own NDATL label. Kai goes for a full-on soulful house vibe, giving his own chord progression center stage along with a set of rimshots. He chooses to leave the horns out, and instead work the vocal, Rhodes, and cowbells from the original to great effect, adding a little solo work of his own on a bell-like piano where he freestyles happily throughout the track and copies the vocal for added harmonies.
The instrumental version is perfect for those moments where you're done with all the vocals and just want a tight soulful groove.

We couldn't be happier with this release so play it loud and get loose!

Yours Sincerely,

Maarten & Lars.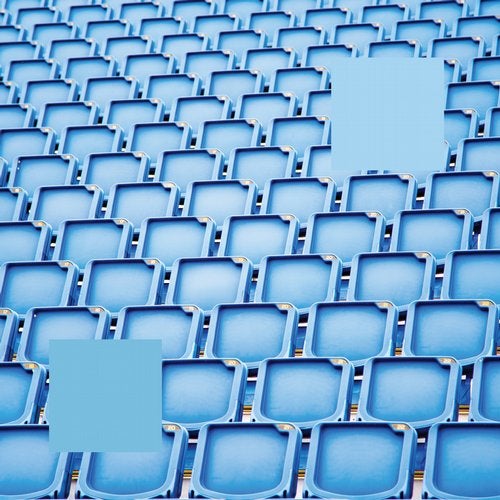 Release
Change Ur Ways EP