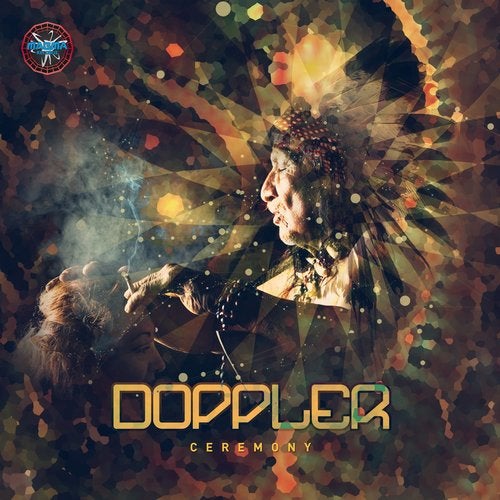 We are proud to present you the first awaited DOPPLER debut album "CEREMONY".
This album is inspired and wants to remember the ceremonies that human and shamans has performed for thousands of years,
Where from their origins they communicated with the gods making sacrifices, offering them in exchange for protection and good wishes.
In this special album you will find six collaborations with good artists such as: Shyisma, Nano Vector, Shabot, Alignments, Aloom and Spinney Lainey,
and two Rmx to two famous artists ZYCE and ORISON, the latter in collaboration with the artist 20Hx
This fantastic release will transport you on a mystical journey, participate in this "CEREMONY" .... do not miss it !!!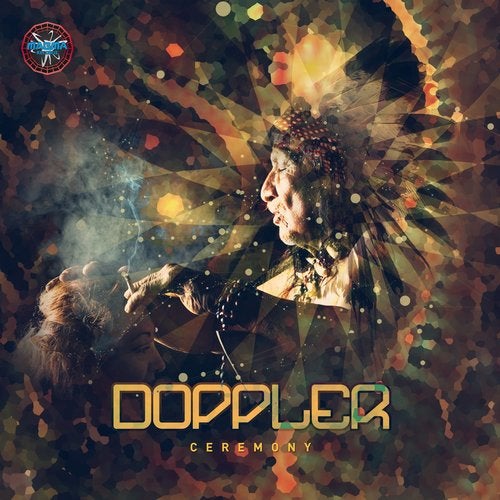 Release
Ceremony