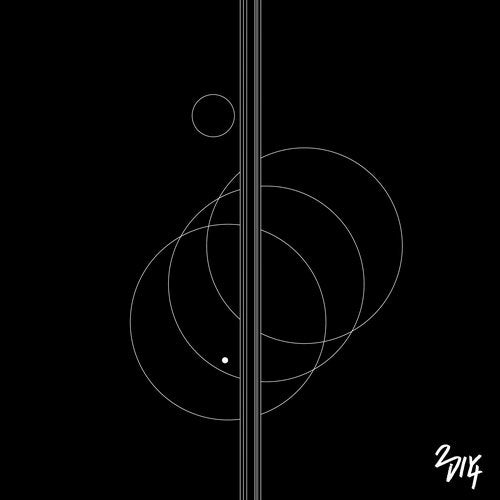 Release Date

2019-07-26

Label

2DIY4

Catalog

2DIY422
Cassini is Allan Shotters first solo EP, and as that, his answer to our question couldnt be more fitting. Starting a new project and making the very first record. Creation is when 0 turns to 1.

In such slow epicness begins the ethereal Intro, like the first ray of sun that has ever climbed over the mountaintops to kiss the valley. Earths rotation picks up its pace, slow motion turns to time lapse, until the violent heartbeat of industrialization and human progress rules the landscape. As time goes by, youre taken from orbis to urbs, to the timeless here and now, smiles and cries and faces until even further, into each individuals minds (Los). An interplay between macro and micro, between galaxies and cells, both fundamental to human existence, especially the beginning of it.

Oftentimes, Allan Shotters tracks turn out to be different from what you had expected in the first moments of listening. A fast paced and strict like clockwork machine music suddenly lights up and becomes highly emotional and nuanced Electronica (Cassini); oddball jungle noises quiet down and arrange orchestrally, creating a subtle cinematic score (Akihabara); the shy ballad turns into a magnificent drama (British Exit).

Looking at it, its no wonder the Englishman has chosen this reply. In a time of great public distress, numbness, surveillance and distraction, what other act of rebellion is left but to create?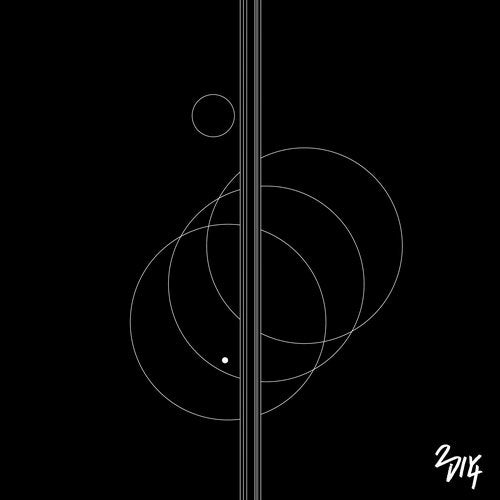 Release
Cassini EP
Release Date

2019-07-26

Label

2DIY4

Catalog

2DIY422