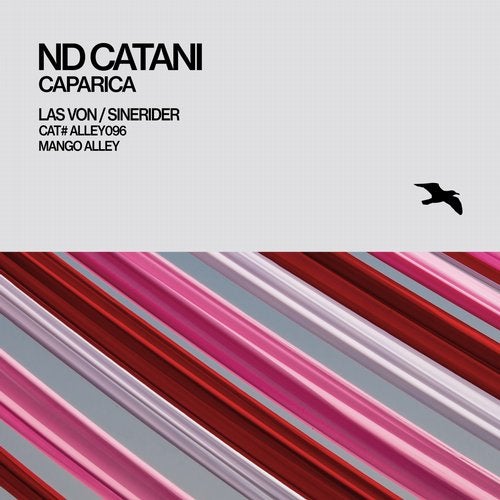 Hype
Release Date

2019-08-05

Label

Mango Alley

Catalog

ALLEY096
Cerulean waters shimmer in reflected summer sun off the coast of "Caparica". ND Catani heats up Mango Alley with cool arpeggios and warm chord progressions that enrich the soul. Winter harshness is but a dim and distant memory as lazy piano motifs drift gently down the Moselle.

A spring debut now finds Canadian talent returning in summer heat. Las Von weaves a magical path across "Caparica". Shards of light fall across the soundscape in bright and colourful timbre to create a new motif full of playful emotion against steady rhythmic cadence.

Where once was a dazzling August debut, SineRider returns with a new summer offering. Full of poise and grace, delicate chord progressions find a nostalgic path back to "Caparica". Stratified layers of sound reflect the multi-coloured skies at dusk – purple, red and yellow as the clouds catch fire.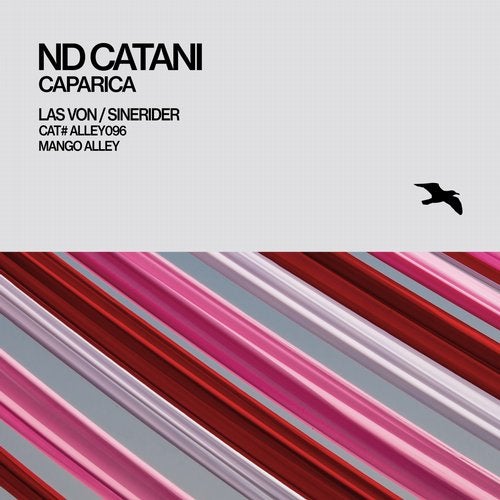 Hype
Release
Caparica
Release Date

2019-08-05

Label

Mango Alley

Catalog

ALLEY096