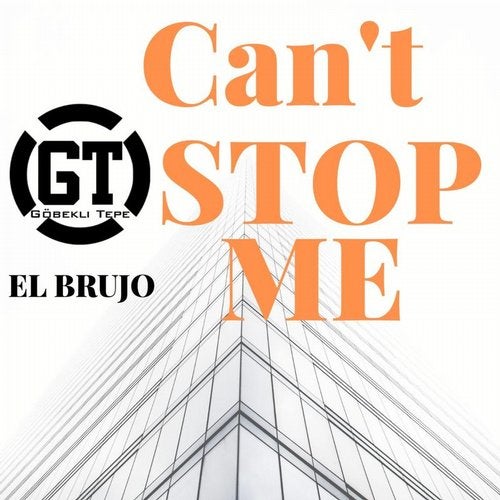 Those who really seek the path to Enlightenment dictate terms to their mind. Then they proceed with strong determination. Music is The Drug presents El Brujo in his `Can't Stop Me' EP including remixes by CH'AB, MaKaJa Gonzales, Tito K. , Calcast, GIANFRANCO DIMILTO, Nick.Jacholson, Mastery & Gianni Piras.

Attachments teach us ends , not means - and thus impose on us our parents' dreams. El Brujo brings his Can't Stop Me originality with a groove of rocking superior mentality. This is a composition with a true momentous fruition. The sound and pattern are out of sight in the syllogism of the planet Saturn, in being a techno lantern.

Self- determination takes years to learn; it grows in us stage by stage. CH'AB brings a dark heavy bass and kick right in the Can't Stop me pace, the background effects make you dance and step; what a great sound, in absolute check.

Whatever the passion - knowledge, fame, or purpose, Not one will change his neighbor within himself. MaKaJa Gonzales brings his superior signature clap with a percussion melody to Snap you into another dimension, this kick, is hurdling you with the vocal into another dimension.

Every child is an artist. The problem is how to remain an artist once we grow up. Tito K. brings a heavy bass and turns the vocals into a great fire with the kick, this is one remix you will be sure to desire.

Time present and time past are. Both perhaps present in time future, and time future contained in time past. Calcast brings a dark sound of light with a clap off the drums, that pursues a great fight. The epic bass provide a sound pace; this is dark matter on your way to outer space.

It takes some time for changes in one part of a mind to affect the other parts. There's always some delay. Mastery brings a minimal essence reinterpretation with wondrous effects that build on his drum effect.

Our mind contains processes that enable us to solve problems we consider difficult. 'Intelligence' is our name for whichever of those processes we don't yet understand. GIANFRANCO DIMILTO brings a solid techno remix with a effect modular that screams off his effect and sound; this is one remix you want to check that astounds.

You first must be able to do something before you can be rewarded for doing it! Nick.Jacholson brings the gun, with his magnitude of bass and kick and effect this is one of the stellar remixes that will make you flip , dance and run upside down.

Purposeful definitions are usually to loose. They include many things we do not intend. Gianni Piras brings a great vocal reflection in the reinterpretation and buildup into sensation; with a melodic style that provide a great tonal need of solid action.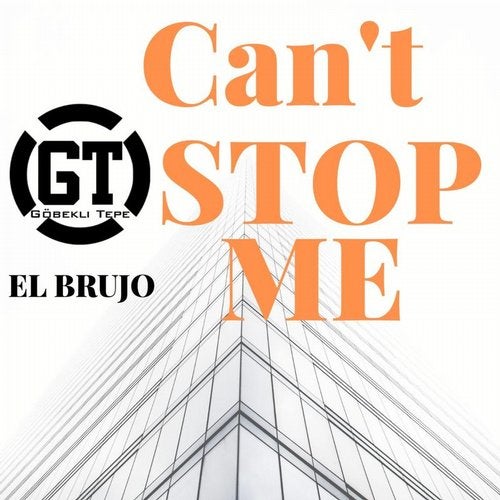 Release
Can't Stop Me