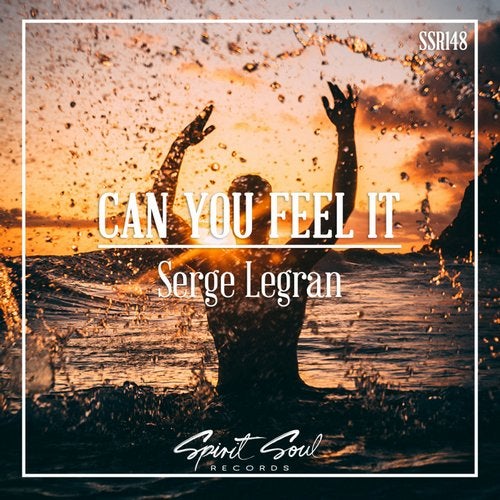 First track on Spirit Soul Play with Serge Legran.

The track start out slow and built up towards a climax with a cool melody. It is is a deep orianted dance track with sexy rhythm and piano madness.

Lot's of attitude in the bass and buildup with a break that push the track into another dimension.

Perfect for those late nights or early mornings.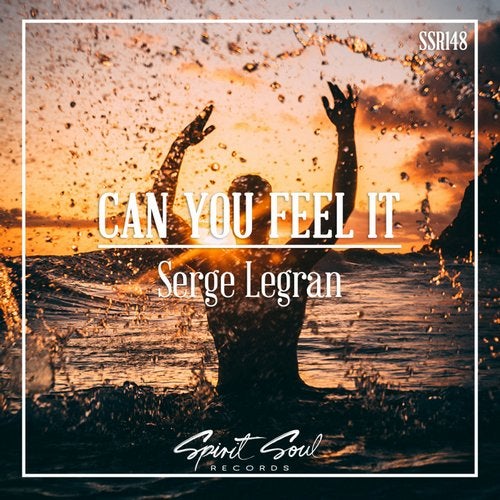 Release
Can You Feel It (Radio Mix)