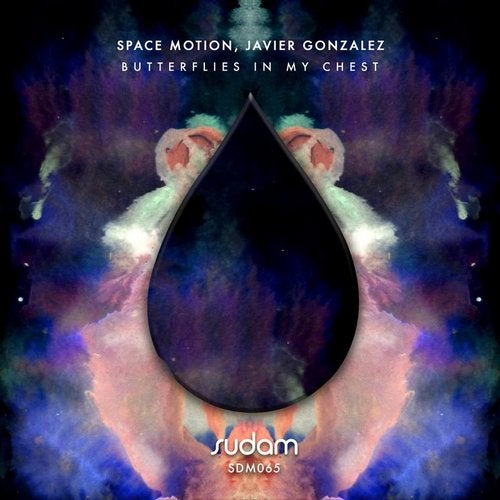 Summer anthem Alert. We were waiting for this true dancefloor killer to see the light since a while. Now the mystery has gone. Original tune by the super collaboration between Space Motion and Javier Gonzalez which brings an outstanding Progressive anthem and remains the old good times of this genre that seems to be back. On the remix side, we have the first one by head-honcho Kintar who adds his ultimate Afro-Tech sound and high energy. Second remix, deep afro and ethnic one by SIS that took the original vocal turning it into a hooky voice that will bring you deep to a place that you'll feel comfortable to dance till death.
Art by Mariel Oviedo.
Design by Moran.
Mastering by Hybrid Ibiza.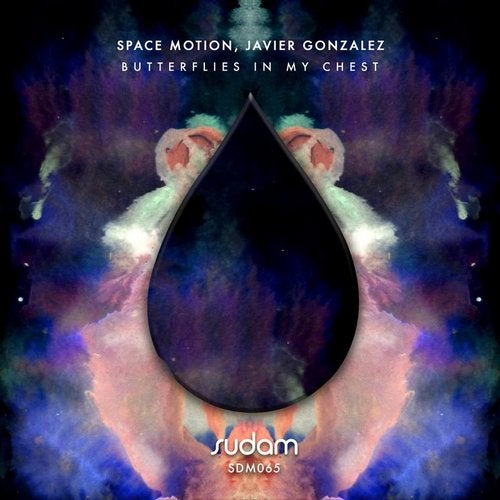 Release
Butterflies In My Chest