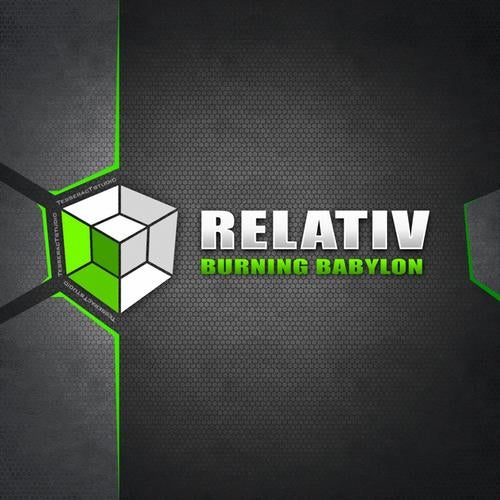 As the last digital release of 2012 we bring you a special treat,the first EP by Relativ.
Behind this project is Drasko Radovanovic, also known as one member of Sideform.
This two tracker called "Burning Babylon" is filled with massive progressive beats and psychedelic melodies,that Relativ is rapidly getting known for.
Besides the title track this EP contains his remix for "Reanimation" by Zyce and Flegma.
Already tested on dancefloors around the world, we recommend you not to miss this release!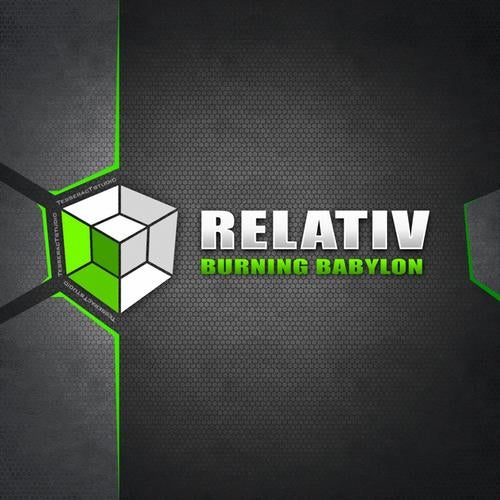 Release
Burning Babylon