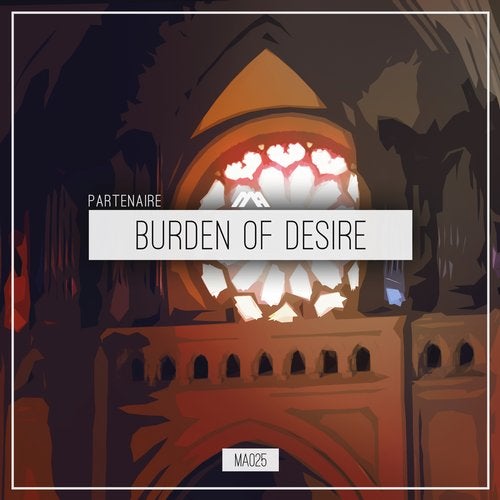 When Modern Agenda began, the sound had yet to develop in its entirety. A slow process of addition and subtraction. Now, as an established label, people have come to know what Modern Agenda is all about, that deep, darker side between Progressive House and Techno, that delicious sweet spot.

Argentinian Producer Partenaire aimed his arrow when he created his new Burden of Desire EP and hit the Modern Agenda target with a complete bullseye. Burden of Desire is a three track EP that pulses with thick, vibrant melodies, emotive, energetic basslines and synth work. The percussion so perfectly played in each track.

Burden of Desire has an intensity about it that will rip a dance floor apart in the early hours. Rapture is moody, flirty, and dirty. Where the Moon Becomes the Sun is the dreamier, progressive delight. Seriously, this EP covers all the bases.

Welcome to Modern Agenda, Partenaire, thanks for this amazing piece of work.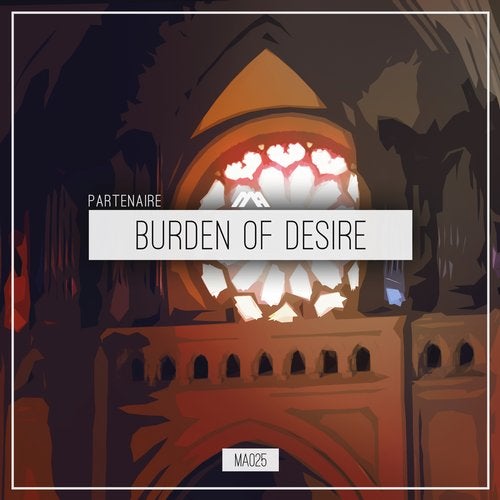 Release
Burden Of Desire