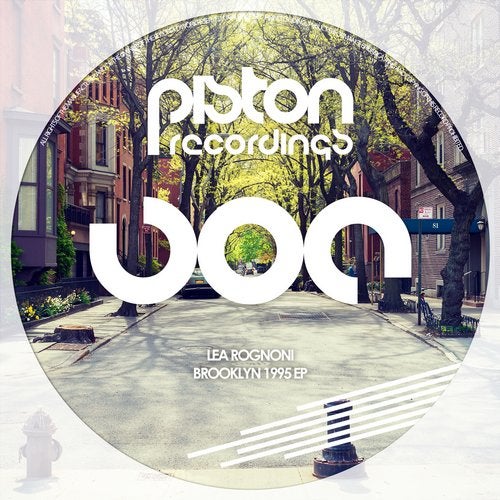 Lea Rognoni returns to Piston Recordings with the fantastic Brooklyn 1995 EP which follows his Beatport Best New Deep House chart topping Bensonhurst EP. Hailing from Buenos Aires, Argentina, creative producer and DJ Lea boasts an avant-garde technique which gives him a unique place with an unmistakable sound. He's been an avid follower of electronic music since he was 13 years old. When he got older he started to experiment with different styles, finding his niche before he got the chance to play at private parties, bars and clubs all around Buenos Aires. He graduated from Escuela Sonica and he has a master's degree in classical music from the Conservatorio de San Martin. Currently he dedicates a lot of time to his career and the production of tracks which are making waves on top labels across the world. Nice to have him back with more, deep house goodness.

Brooklyn 1995 opens with a distinct bassless kick drum and bright crispy hi hat combi. The kicks get their thump added and deliver a nice punch as cool trumpets come in. A deep and groovy bassline is accompanied by matching chords for a dynamic flavour which compliments the cool vocal snippets nicely. As the title suggests we get a little bit of nostalgia here also as a nod to the classic deep house style. A top notch cut that will not disappoint.

Our Soul delivers a wonderfully rich and warm deep house groove that is evident right from the start. The soul simply oozes out of the groove thanks to a soulful vocal and some seriously groovy basses. Bluesy guitar licks and fluttering organ keys create flair as the bassline drives the groove. A tight drum arrangement keeps the rhythm moving smoothly while the musical elements combine to do their thing. An absolute must have track no doubt.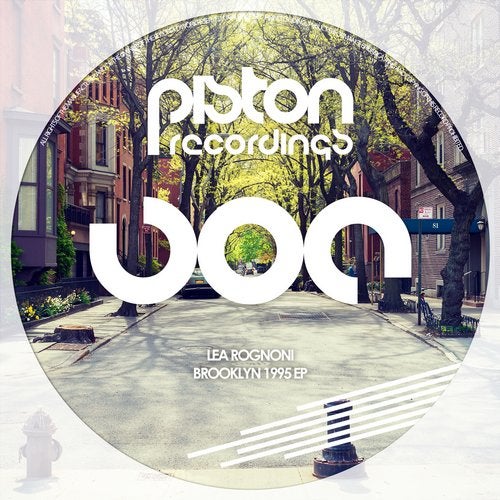 Release
Brooklyn 1995 EP