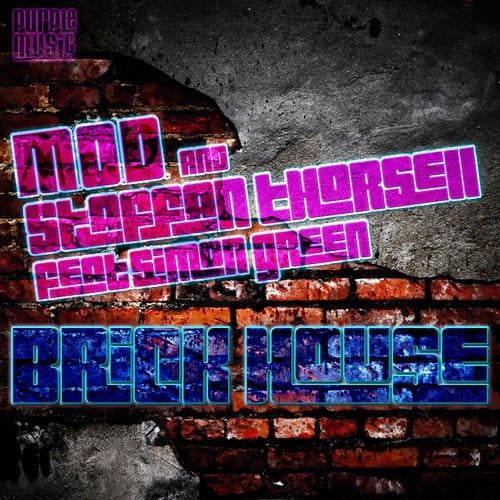 Another hot duo join the purple pipeline offering an oldskool remake of commodores brick house with a fantasic vocal performance by Simon Green .

Mod aka Juan Sunshine & Staffan Thorsell are known for jazzy-, groove-, funky-, soulful-, deep- and more -music styles... a very eclectic duo!

Try this tune in a club with people and freaks who knows about the music history and u will see the reaction now is the time to play this jam in 2010 up and down again.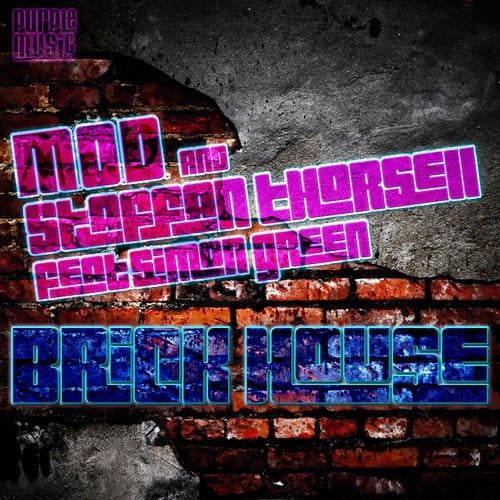 Release
Brick House