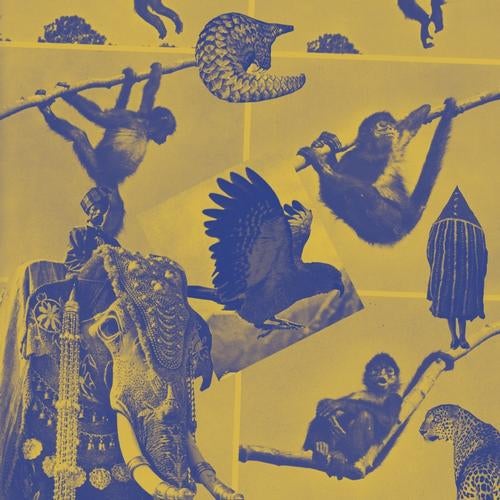 International Feel (Re) Release the Slo Mo Classic

Feb 2009, Punta Del Este, Uruguay...;.. International Feel is born out of the frustration of not been able to get a deal for the Rocha single (yeah, I know we've heard that too many times already), but what actually inspired Rocha and therefore the label ?

One track: 'Boutade' by Mugwump. The best chunky Slo Mo dance track ever made and we are very happyto announce the re-release of this brilliant track on International Feel, complete with a 2013 Techno Redux & Dub.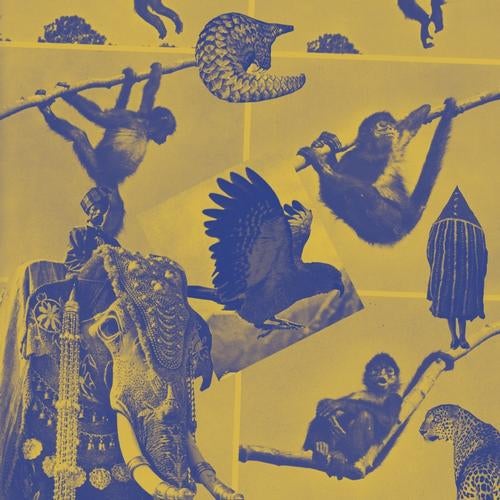 Release
Boutade