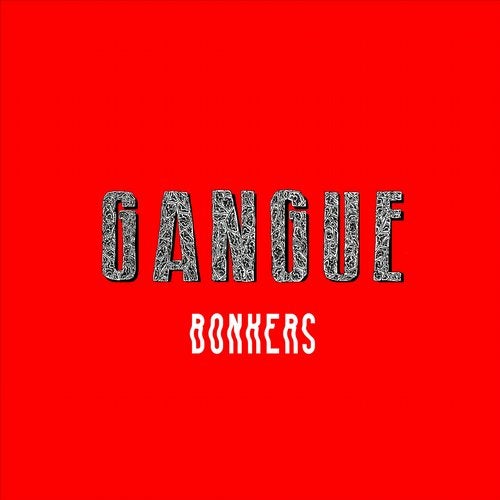 Co-producting with De Concert! and supported by the Adami, Marsatac, Dour and Nordik Impakt festivals teamed together to build a simple but audacious project: to create a live performance between three artists/bands representative of their territories.

Fulgeance - Musique Large - Ed Banger / Caen
Haring - City Tracks / Bruxelles
La Fine Equipe - Nowadays Records / Paris-Marseille

Gangue, obvious and exciting meeting of Fulgeance, Haring and La Fine Equipe. This creative adventure at the heart of a quirky but mastered and sharpened experimentation by those six producers/beat-makers who naturally mix the influences of Black Music and Electronic. Even if it can be improvised, the quest for a perfect beat always strives Gangue to work it through their refined way to blend techno, ambient, distorted grooves and irresistible basses.
An rough but already precious alliance.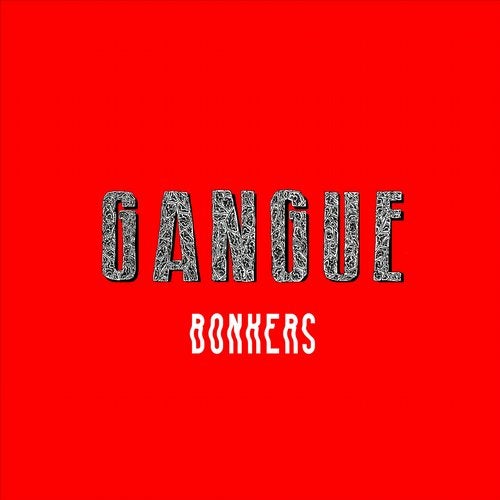 Release
Bonkers (feat. Gangue)