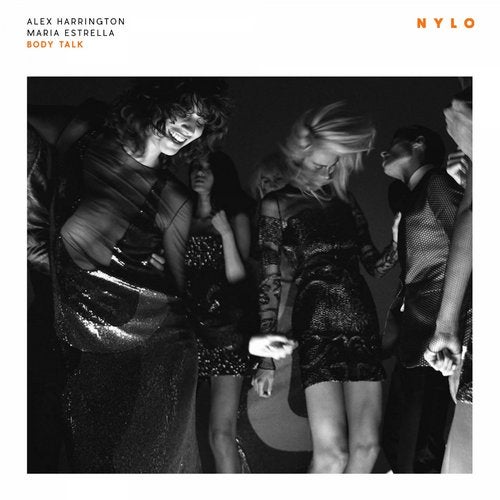 Release Date

2018-03-12

Label

NYLO

Catalog

NYLO080
For our 80th NYLO release we welcome back Alex Harrington & Maria Estrella with their highly anticipated new 'Body Talk EP' featuring an array of fantastic original tracks to get your body talking. Alex & Maria are regulars in many top artist playlists, constantly showcasing their huge originality and versatility without ever disappointing. Their affair with sound "through heart, hands and computer tools" has led to a raft of successful releases and remixes, and this is no exception.

Part deep house, part driving four to the floor house; 'Body Talk' is ode to house music that creates a mood that's perfect for any dance-floor. Body Talk incorporates stunning melodic elements, brilliant effects paired with Maria's wonderful vocals, resulting in a distinct and emotional feel, destined to leave you wanting more and further cementing the duo's already great status as shining stars of the scene.

Next up is 'Something Real', a classic New York house tune from yesteryear reworked for the 21st century. 'Something rReal' effortlessly intertwines classic house chords to create a funky groove that is sprinkled with hypnotic synth stabs and mesmerizing sounds, making this a instant club smash. The playful cadence comes through nicely here and there are a bevy of subtle hooks to get sucked into.

Last but not least we have the instrumental version of 'Body Talk' for the late-night dance floor connoisseur. Alex reworked the instrumental by chopping the beats for the opening part of the track to create a moody and emotional vibe, which in combination with some smooth drums half way thru establishes so much positive energy that it takes you right to any happening beach house club at sunset in the world, emphasizing the vast musical spectrum this release has on offer.

'Body Talk' is a beautiful piece of work from Alex Harrington & Maria Estrella that should not be missed. 'Body Talk' sees the light of day on March 12th, 2018 via every major digital content provider.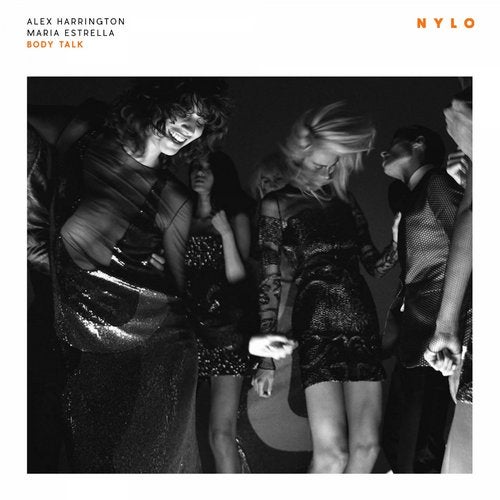 Release
Body Talk
Release Date

2018-03-12

Label

NYLO

Catalog

NYLO080