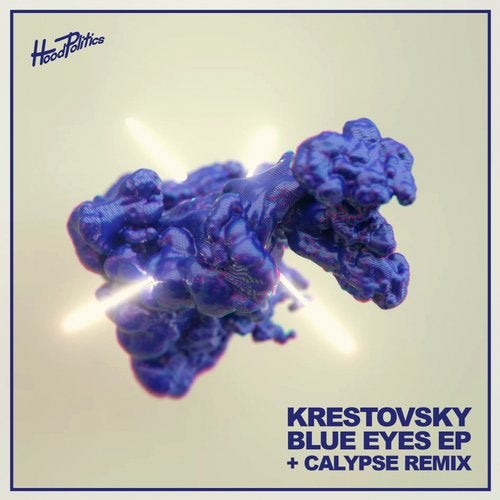 Krestovsky, our crown jewel from Russia, slid into our inbox a few months ago with some absolutely unique bangers that instantly caught our attention. His debut 'Blue Eyes' EP is comprised of two jungle driven bass heavy heaters that both hit the sweet spot for creating that perfect vibe whether day or night.

His A-Side 'Blue Eyes' is the perfect summer tribal banger that'll be setting dance floors ablaze all season. A warm purring bass line surrounds the track as big builds, wonky synths and tribal shouts carry the track into some massive drops that just explode from the get go. A truly unique banger that falls tastefully outside of the paradigm we're used too, offering a unique and satisfying curveball to the tech house bangers we love.

His B-Side 'Sorry' puts you right into the hot seat on a darker more bass heavy thrill ride descending from the light of 'Blue Eyes' and into the darker, heavier side of this EP. Out the gates we're greeted with consistent tribal grooves layered in tension-rising builds and anticipated, but never expected drops with a hard hitting baseline that kicks you right in the chest. Creating the perfect tension between jungle elements and aggressive bass, this is the perfect track to take any late night set to the next level.

On remix duties, we're extremely proud to welcome rising Italian duo Calypse, to the label with their charming remix of 'Sorry'. These girls have been hot on our radar for a good minute now and they absolutely crushed this remix bringing out the best of their combined styles creating a perfect summer groove and reworking the original into a bouncy upbeat club banger. These girls smashed it and we couldn't be happier to welcome them to the family!

Enjoy!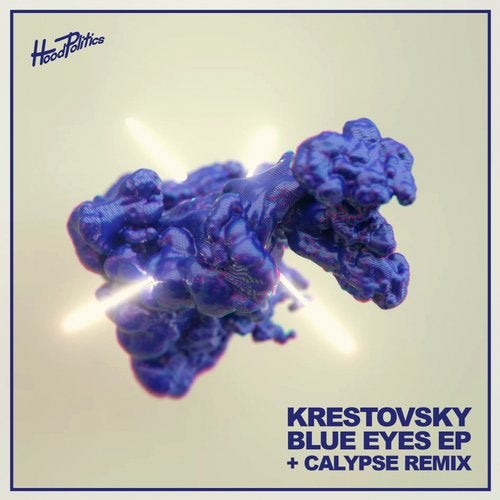 Release
Blue Eyes EP