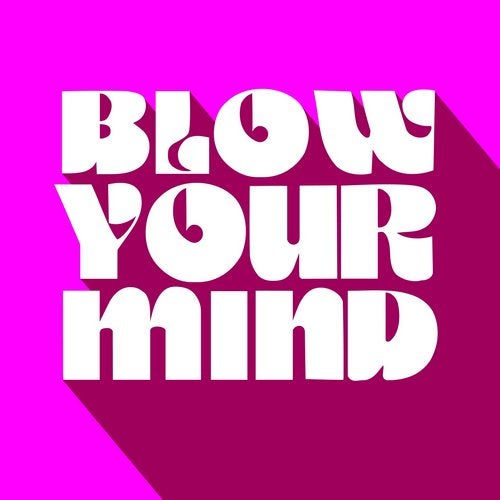 Alaia & Gallo's absolutely barnstorming mix of Piem's "Love Commandments" has been one of our tunes of the summer. WHAT A BASSLINE! Its been heard everywhere from Tomorrowlands to Glitterbox as both house & tech DJs gravitated to its driving soulful groove.

Early reports on this, their brand new single, suggest that they have delivered another stone-cold anthem. If you like it tough but are sick of sample-pack basslines and jaded hooks then this is for you. "Blow Your Mind" has a heavy tech feel but with a killer combinations of drums and synths it sounds fresh. And on the sample front the boys have been digging deep!

DJ Support from: Marco Carola, Mat.Joe, Supernova, DJ T, Andrew Meller, Ferreck Dawn, Hollen, Alaia & Gallo, Vanilla Ace, Piem, Severino, Enzo Siffredi, CASSIMM, Superlover, Deepshakerz, Peter Brown, Dilby, Mike Vale, Hi-Fi Sean, Simone Liberali, Lexlay, Sergei Sanches, Vicious Magazine, Jako Diaz, D.O.N.S., Tough Love, Stereo MCs, Ordonez, Sam Dexter, Timo Garcia, Groove Assassin, Emma White, Marco Anzalone, Marco Lys, Mirko & Meex, Steve Lawler, Josh Gregg, Graeme Park, Kolombo, Jem Haynes, Simone Vitullo, Carly Wilford, Freiboitar, Mauro Venti.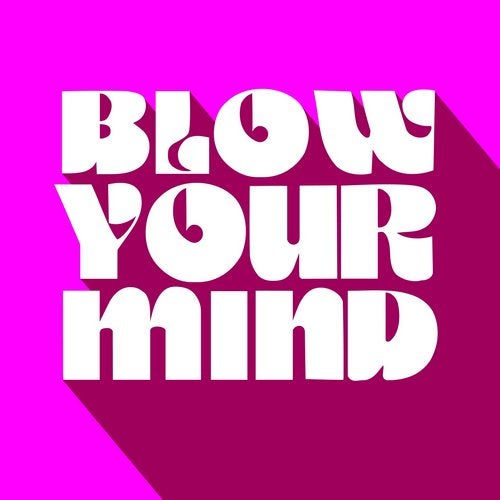 Release
Blow Your Mind