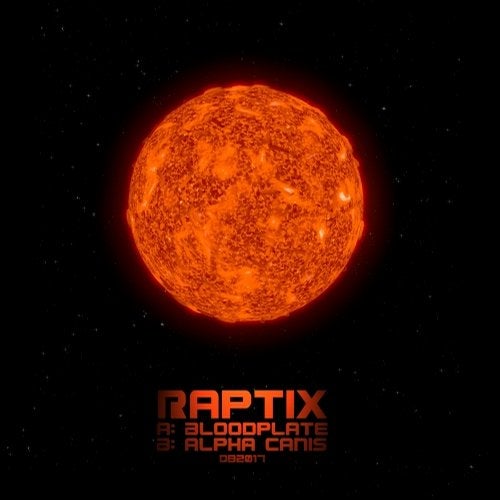 Vienna based producer "Raptix" joins the dub:iouz records camp with two dusky halfstep tunes, fresh for summer 2016.
Be aware that "Bloodplate" will probably cause your guts to go numb and freeze your mouth wide open, if listened to it at a reasonable high volume. But you don't need to panic - "Alpha Canis" will bring back erythrocytes and tint to your staggered face, when skanking to it's old school neck-snapper bassline.
Raptix is definitely one to watch out for in the future!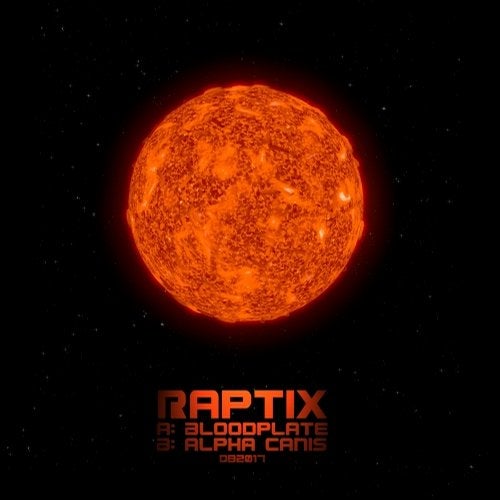 Release
Bloodplate / Alpha Canis