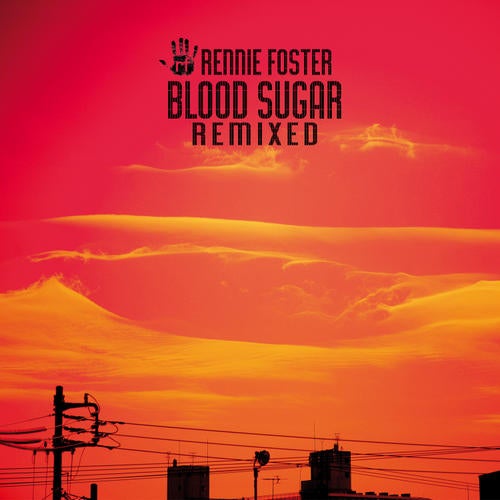 Release Date

2011-03-21

Label

Rebirth

Catalog

REB006CDB
Rennie Foster album 'Blood Sugar' originally released in January 2010 will be re-released at the end of February with a huge remix package !
The album is about the balance of sweetness and innocence (sugar) with darkness, depth and melancholy (Blood). This correlation can be also found in Rennie's music where the darker vision of his sound lives with the sweeter side ! Timeless production with collaborations from artists like Aaron-Carl (one of Detroit's most enduring and soulful artists who sadly passed away in 2010) and Moka Only (ex Swollen Members, a pioneer and driving force behind Canadian West Coast hip hop). The album also includes jacket photography by Rennie's close Tokyo cohort, Hiroshi Watanabe aka Kaito, known for his stellar releases on Kompakt.
Remixes are courtesy of artists like Alain Ho, The Youngsters, Jay Shepeard, Iron Curtis, Crowdpleaser and Dollar Mambo, Samuel L Session, Floppy Don, Uner/ Deep & Suga and Paul Mac.
Cobblestone Jazz keyboardist Danuel Tate and Tyger Dhula join together to form Floppy Don. Their remix of Connect Like Four is a forward thinking take on modern jazz music, with their signature vocoder and synth driven grooves ! All the staples of the Cobblestone Jazz sound are there: subtly swinging machine beats, mindbending arpeggios, Detroit-inspired chord progressions and, of course, powerful bass lines that roll like beads of quicksilver. Spanish producer Uner, as always, delivers his own brand of funk, this time alongside Deep and Suga. Funky basslines, cool house-grooves and a touch of deepness throughout.
Swedens veteran DJ & producer Samuel L Session turns the song into an hipnotic techno journey with alluring strings, filtered stabs, dark driving beats and wobbly atmospheres.
Alain Ho gives respect and justice to our loved Aaron-Carl, a killer deep mix of Savior is guaranteed to warm up the most demanding of dancefloors. Also Crowdpleaser and Dollar Mambo join to remix it. An effective remix with a Phat old school bassline, dubby grooves, e-d up strings and tight percussion !
The Youngsters are back on Rebirth remixing Your Eyes, originally an anthemic, hands in the air track, now stripped back to a strong dancefloor groove !
Jay Shepeard combines his own groovy bass line and chord to a stellar deep tech-house groove to produce a great dance-floor remix of Afrocentrik that will work perfect for those peaking club hours...hypnotic and seductive ! Iron Curtis reworks Afrocentrik in a neo-Chicago-Detroit vibe with 808 rims, claps, sampled synth stabs and a rumbling bassline.
Paul Mac, one of the most prolific techno producers, reinterprets Roughshod with crafted synth stabs, chords combined with pumping beats and basslines with a perfect feel for groove and melody.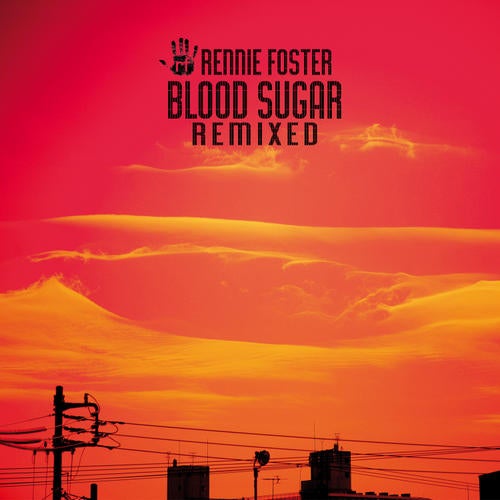 Release
Blood Sugar Remixed
Rennie Foster, Moka Only, Aaron-Carl, Floppy Don, Samuel L Session, Deep & Suga, Uner, Crowdpleaser, Dollar Mambo, Alain Ho, The Youngsters, Jay Shepheard, Iron Curtis, Paul Mac

Release Date

2011-03-21

Label

Rebirth

Catalog

REB006CDB