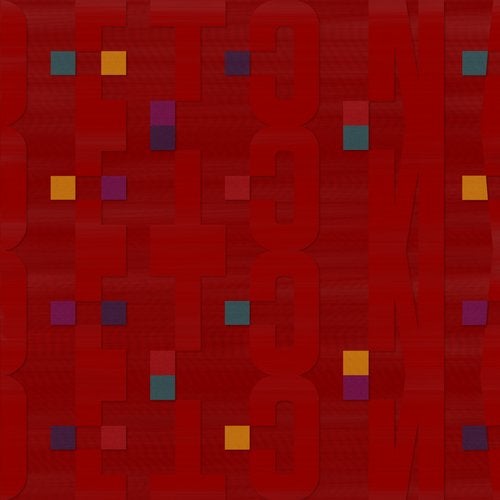 Blindetonation returns with a second remix EP that finds Alejandro Veneno, Aurum Miles and Kezokichi remix tracks from the label's esteemed back catalogue.

First up Alejandro Veneno tackles 'The Phase' from BlowEnder's 'Drugs No Hugs' album back in late 2016. Veneno is an Argentinian who makes a mix of rock and electronic sounds like no other. He has remixed for Kitsune and Etoro Records and counts Matt Walsh and Teki Latex as fans. His excellent version is a long legged chugger with big guitar licks and detuned chords. It's bright and loose and oozes dub-funk.

Aurum Miles hails from Lithuania and brings rock and shoegaze elements to his productions. He uses guitars, keyboards and drums to do so and here he remixes Steve Ekman's 'Obscuria'. The result is a superbly spooky disco track with ghoulish voices, twisted acid lines and dynamic chords that dart about the mix with real raw energy.

Last of all, Tokyo based label boss Kezokichi steps up. He's established this label as a go-to outlet for machine made disco and rock tinged sounds that are rugged and textured. His version of 'Calor De La Noche' by Tkuz is a heavyweight cut with fat drums and filtered vocals all driven along by angst ridden stabs and big hits.

These three remixes breath great new life into the originals and make for another vital package.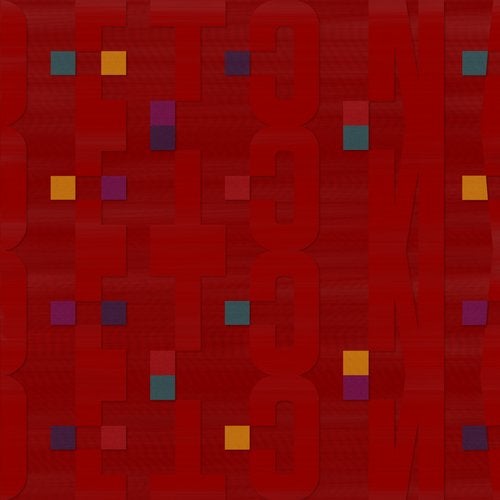 Release
Blindetonation Remixed 02