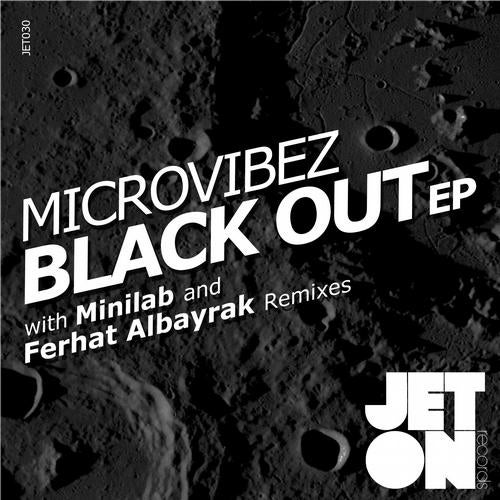 The thirtieth release of Jeton Records, originally based in Istanbul and with a branch in Berlin, owned and managed by Turkish Techno Player Ferhat Albayrak, welcomes Dutch Techno Talent Microvibez with Black Out EP, includes remixes from Minilab and Ferhat Albayrak.

Microvibez second EP of Jeton Records, promises nothing but Dark Heavy Techno Supreme.

The Original Mix is quite strong and pumping work of Dutch Talent, while having ingredients like weird vocals, glitched percs and whitenoise sauces.

Minilab Remix is more 4/4 than the Original but maintaining the groove and putting the rhythm in a whole new level with so many industrial sounds. Very Impressive.

Ferhat Albayrak Remix is the hardest work of the EP, while having a super-low bass accompanied with a mid-bass as a main melody, a Detroit Style Pad. Of course always pumping and always catchy.

Microvibez with Black Out EP is a real Techno Work, not a Tech-House or Minimal House pretending to be a Techno EP, but a genuine 4/4 Techno Madness ! Enjoy !

FEEDBACKS
Richie Hawtin-download for r hawtin
Dubfire-downloading for Dubfire,thanks!
Tom Hades-Loving Ferhat's remake !! :)
Inigo Kennedy-Liking the heavy Minilab remix on this.
On/Off-Enjoying fellow Dutchmen Minilab's remix! Support!
Paco Osuna-downloaded thank you ;)
Gennaro Le Fosse-Support!! really nice EP
Ricardo Garduno-Nice EP! Minilab and Ferhat remixes are for me! big support! Thanks!
Gabriel Ben-cool dark track...Ferhat mix for me
Roel Salemink-Love both remixes. Ferhat's my favourite!!
Dean Facer-simply awesome..... loving Ferhat's mix
Invite-Minilab remix is my favorite!
Roman Finansi-Strong EP! All tracks are good!!!
Todd Burns Editor in Chief RA-Downloading, thanks.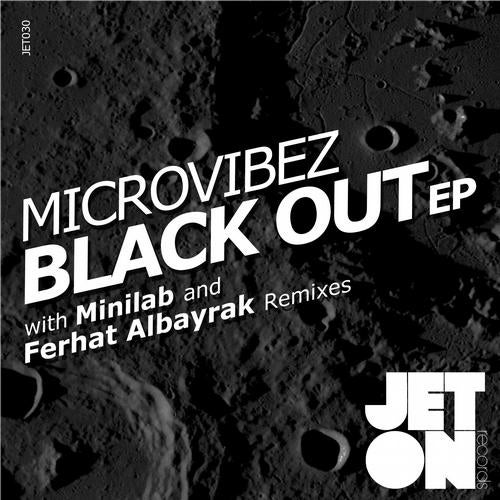 Release
Black Out EP