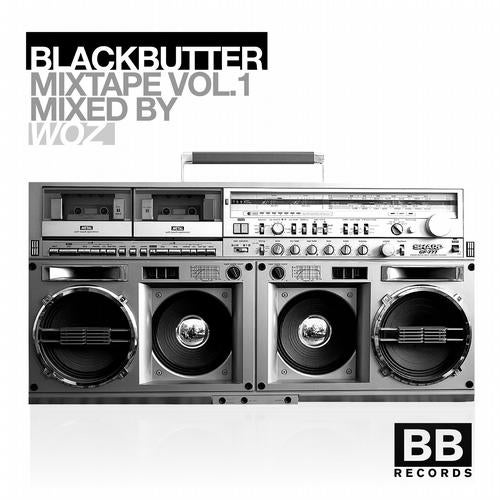 Having recently been crowned as Radio One's "Label Of Love" this is an opportunity to experience first-hand the melting pot of future sounds that have bought so much well deserved attention to Black Butter Records in recent months.



Established in 2010; Black Butter Records have firmly cemented their reputation as a leading lights within the UK's bubbling bass music scene. Forward thinking and diverse in their musical approach, they are pushing a sound that is both distinctly recognisable and yet ultimately un-pigeon-hole-able.



These two compilations come courtesy of mix duties by RackNRuin and Woz, two heavyweight Black Butter regulars. They feature some classic Black Butter tracks including 'Ho Riddim' which has hit over 1 million views on You-Tube and the classic Skism remix of Dazed and Confused which has hit at 3.5M views on YouTube.



They have received huge radio support from heavyweights such as Zane Lowe and Annie Mac through to Skream and Redlight. Here's what Laurent Garnier had to say on the matter…..



"one thing's for sure, since the arrival of this label they've collected strong release after strong release and this has to be pointed
out, remember the name Black Butter, because if you haven't already heard of it, as an eager music-listener it will get to you sooner than you know it. Black Butter, definitely one of the top 3 record labels of 2011..... Absolutely brilliant"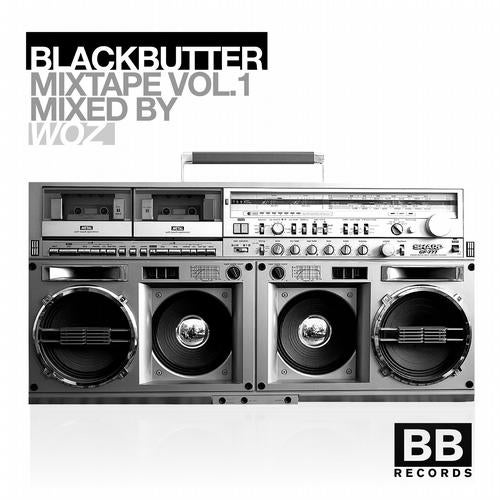 Release
Black Butter MixTape, Vol. 1