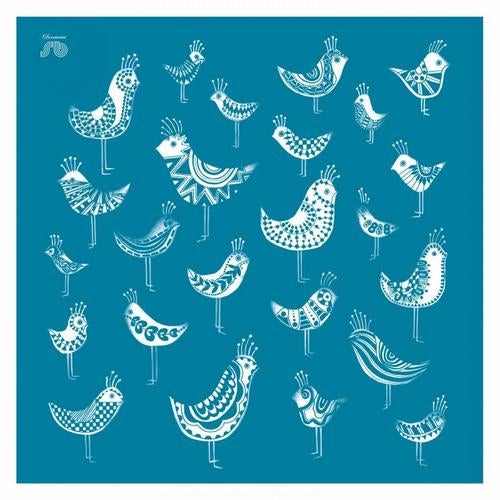 Following the stunning release of Torn Sailâ??s Birds was always going to be a tough one for Claremont 56, but theyâ??ve mangaged to pull it off in fine style with another pair of amazing remixes of this beautiful song.



Side A sees on fire Cos/Mes take up the challenge to deliver a tranced out dub rework that swims in atmospehere bobbing along weightily into a heady subaquatic jungle of percussion and guitar. It some how completely locks you in and come the finish, Huw Costinâ??s vocal and a hazily strummed guitar makes you feel like youâ??ve made it back to the beach. Flip over for Frankie Valentineâ??s version which steps up the fuzziness and retains the motorik pulse of the original, delivering a wigged out psyched up finish to the proceedings. The tripped out keyboards are by one of germanyÂ's top session and studio keyboard players, Xavier Fischer.



A great pairing to the original 12� and another winner for Claremont 56.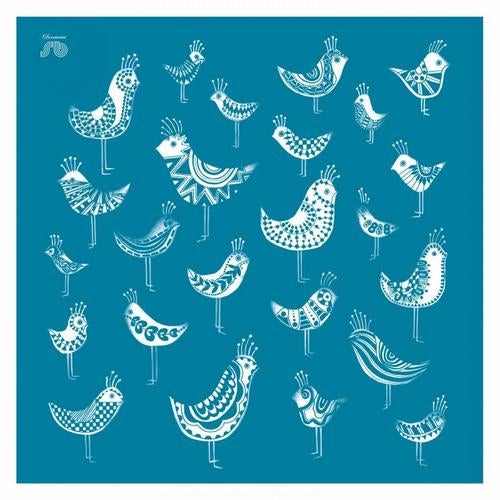 Release
Birds Remixes