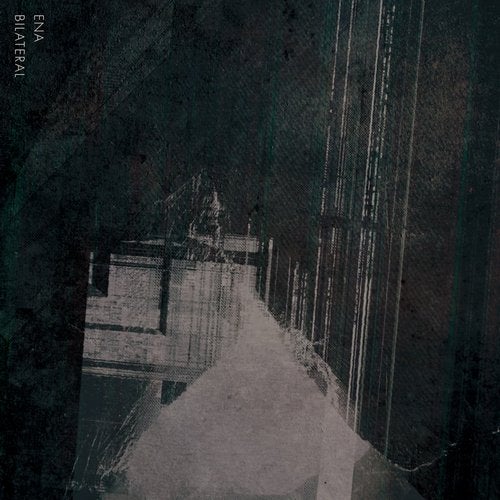 Tokyo, Japan: 2013. In a city where time and space can easily become uncontrollable factors, the underground electronic music scene has built its own culture and society for more than 30 years. Taking and incorporating influences from all over the world, the creations born from Japan's underground continue to stay highly unique and maintain a clear sense of being deeply Japanese.

Yu Asaeda, also known as ENA, has been a multi-instrumentalist artist, studio engineer, DJ and producer for more than a decade now. The author of three acclaimed 12" vinyl releases over the past three years on 7even Recordings, his rare output has always impressed by the uniqueness of his sound and the high level of studio technique in his production. ENA has been tying the old to the new by blending diverse influences such as Dub music, early Drum & Bass, Dubstep, Techno and Abstract Hip Hop. This first full-length album, "Bilateral", is a visionary piece of music emerging from the studio of a very unique creator. Uncompromising, the 12 original tracks which compose "Bilateral" are the soundtrack of today's Tokyo underground, the sound of a city of light and obscurity, stability and disequilibrium, stagnancy and full speed, the past, the present and the future.

All music written, produced, mixed and recorded by Yu Asaeda at Small Stone Studio, Tokyo, Japan.
Mastered by Helmut Erler at Dubplates & Mastering, Berlin, Germany.
Artwork created by Neithercorp.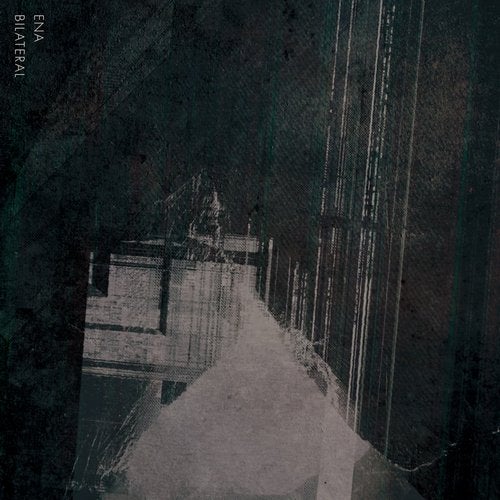 Release
Bilateral