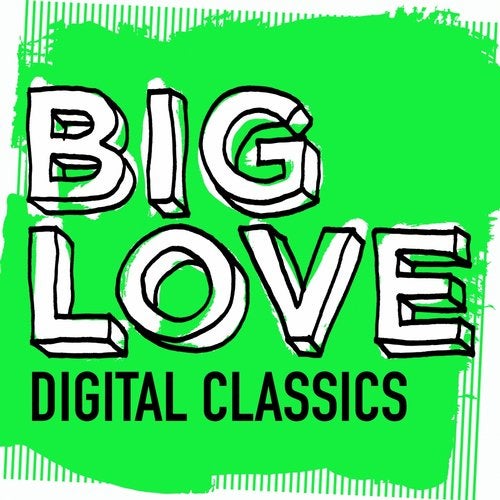 Back in 2008 in the good old days when Big Love were still selling vinyl label boss Seamus Haji set up Big Love Digital for releases that would be Digital only.

The emphasis was to release a more underground side of house with techy & electronic elements from a new breed of producers coming through as well as the more established fraternity getting to flex their underground prowess.

The label featured some hot new new producers such as CamelPhat (formerly Whelan & Di Scala), Jay Lumen, James Fitch (Prok & Fitch), Filthy Rich, Ran Shani, Jason Chance, Romain Curtis, Belocca, Felix Baumgartner and Dirty Harris and to big-time players like Chris Lake, David Tort, Paul Harris, Cevin Fisher, Danny Freakazoid, Kim Fai, Patrick Hagenaar and Warren Clarke.

This compilation brings together some of the biggest moments on Big Love Digital.

It may be time for a Big Love Digital revival!?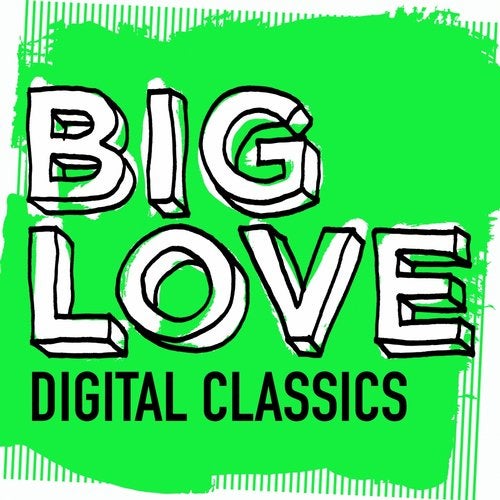 Release
Big Love Digital Classics