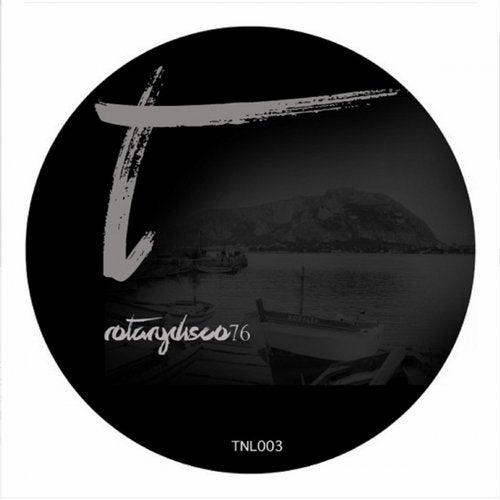 A new summer month begins, new releases beckon on the horizon, and as we deal with the disappointments of the inconsistent British summertime, you needn't worry about the consistencies of the talent and tunes left lovingly for us in the wake of the continuing Tunnyl upward trajectory. This latest offering from Berlin-based beat-makers ROTARYDISCO76, whilst keeping the mood entirely jovial and bouncy, ensures to add a twist of the surreal to any Tunnyler's aural summer cocktail.

The headline track Berthels is a production delivered direct from the boys' own personal circus: a bouncy minimal tech backbone is complimented by a twisted whirring accordion and dreamy synths that smack of space age carnival weirdness. As the track progresses through the weirdness, we're treated to a growing plethora of drums and synths that bring that luscious, summery jungle vibe. This is a real treat and an essential for a summertime terrace party.

With My Use, the minimal techno feel is maintained, an inviting warm and punchy kick beds us in to the track building up to its climax with a creeper of a bassline and ethereal, choral vocal loop. This brings quite an opposing mood to the title track but maintaining all of the guys' signature groove. The climax dives on us with an almost emotional and visceral, distorted guitar riff that'll get us really moving as the night closes in. 'My Use' is about as perfect as a basement body-mover can get.

The final track, 'Klaus' is a real party starter, welcoming us with neat breaks and a funky, acidic bassline that guide us into a dubby, neo-electro groove. As we delve deeper into the track, the almost astral feel of the EP is maintained through haunting, washy synths and a proper old-skool acid synthline. We believe the EP is a truly sublime production, mixing Giacomo and Giovanni's own personal uniqueness with their undoubted talent and ability to bring us music we couldn't be prouder to add to the Tunnyl roster. Enjoy.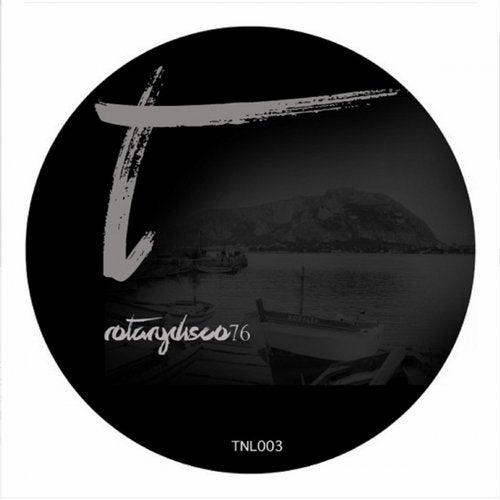 Release
Berthels