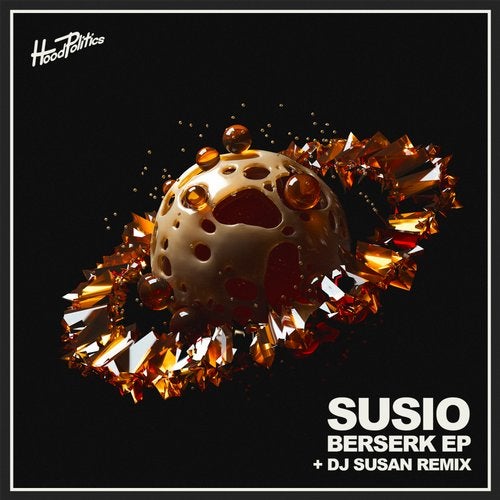 The dark lord of booty thumping tech house returns to the label again with a monstrous sophomore EP that perfectly represents his signature spook magic flavor. Susio traveled to the future and brought us back an array of synthesizers and arrangements that will soon be the hottest sound in dance music.

The title track is a mean spirited churner with a deep, growling bass line paired with layers of sinister vocal work. Susio offers us his personal brand of disorienting synths that dance around the beat on a journey of funk. The thickness of this jam is enough reason to pump the volume and let the sound system go berserk.

Get Loose on the B-Side is a match made in house heaven with a mesmerizing bass line and vocals that command the crowds to move. The focus of this track is to send the listeners into hypnosis with symptoms of increased body movement in the form of two step boogie moves.

DJ Susan gives the EP it's cherry on top with an acid inspired tech house thumper. An instant classic groove with subtle acid layers puts us in a six minute dance off to a wicked soundtrack. It's not an easy job stepping up and matching Susio's unique style and sound; it's clear that DJ Susan took this remix seriously.

Welcome back to the label Susio, the world needed this EP!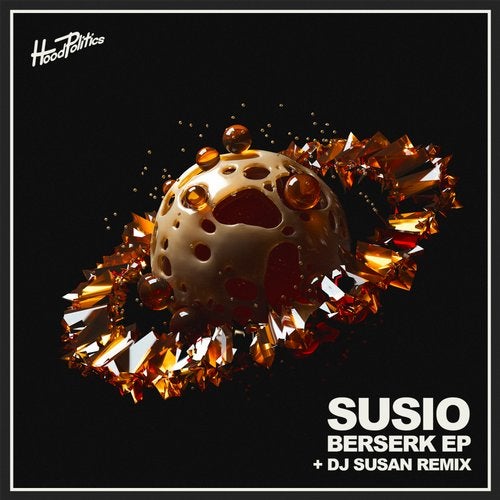 Release
Berserk