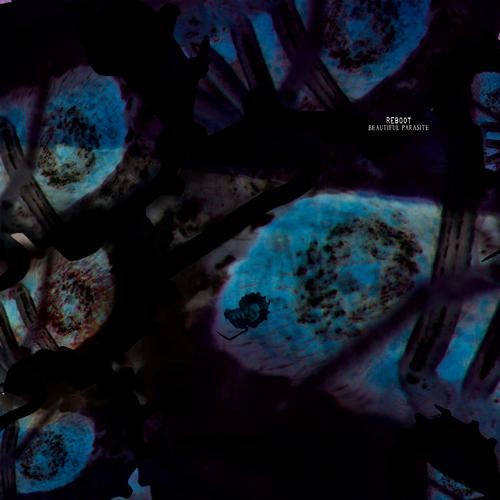 Release Date

2012-03-19

Label

Cadenza

Catalog

CADENZA76
Beginning his relationship with Cadenza back in 2008, German production wizard Reboot has since frequented the label, his solid tech house soundscapes and innate ability to keep his musical structure moving forward being catalyst to his reputable name. Following the incredible Shunyata album on Cadenza in 2010, Reboot is back on the imprint with the Beautiful Parasite EP, including two remixes from Robert Dietz and Cesar Merveille.

Intense and suitably finickety, Reboots Beautiful Parasite plays with glitches, sparks and tight wooden percussion patterns to begin. On first glance, its almost minimal in its confined touches but as a rumbling line of dark bass takes hold, Beautiful Parasite switches its identity and takes on a sultry persona. From there the changes come thick and fast with faint strings soaring gently in the background and sporadic cymbal crashes and hand claps creating texture. Reaching its dreamy edge with a warm and melodic mainline, the once stern atmosphere of Beautiful Parasite is coated in thick echo, doubled in depth and encased in melody.

First Cadenza comrade to take remix duty is Frankfurts Robert Dietz. Taking his tribal and percussion heavy signature, Dietz warps Beautiful Parasite into a dance killer, enhancing the percussive flow of the original and integrating a rapid bass line that simply cant fail to move. Chopping the melody into stabbing sequences and morphing the bass into an arpd, electro tinged bomb; Beautiful Parasite finds its feet firmly on the dance floor through Robert Dietzs remix. Cesar Merveille shifts the gear up another notch with a gloriously rapid attack for his remix. Chaotic percussion and crunching samples smeared across Beautiful Parasites balmy palette, Cesar injects an exotic and slinky edge.

Lastly, as a digital only bonus, In The Sky closes Beautiful Parasite on a fresh note. Introduced with a vocal swoon fit for a diva, In The Sky breaks into a contradictory concoction of voltaic beats thereafter. Hissing shakers, plentiful claps and a rubbery bass line collide as the atmosphere moves up and down between subtle builds and breaks. Securing its groove with the epic Your Loving Arms lyrics, In The Sky will no doubt cause an elated stomp on dance floors worldwide.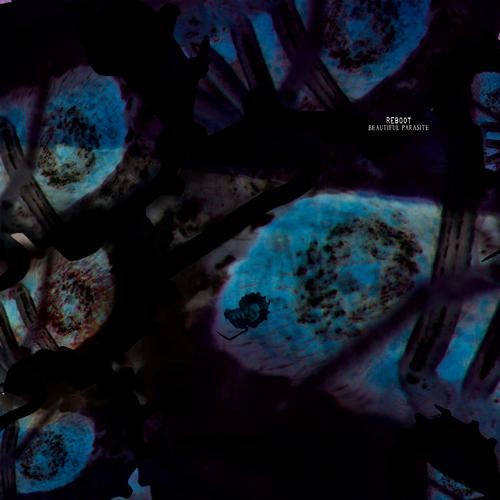 Release
Beautiful Parasite
Release Date

2012-03-19

Label

Cadenza

Catalog

CADENZA76