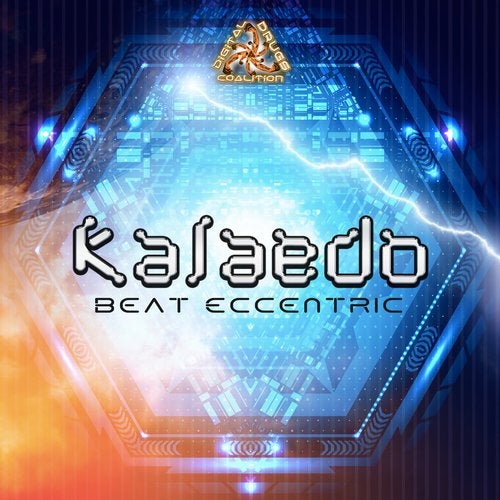 "Digital Drugs Coalition present a new blasting EP from Kalaedo 'Beat Eccentric'!

Born and raised in the UAE and currently residing in Lebanon, Kalaedo started off as a guitarist in a progressive rock band, writing melodies and developing technics to create his own sound. This has slowly progressed towards digital music and sound design while exploring different genres of music such as Rock, Blues, Jazz, House, Techno, Trance, and Psytrance.

Music and art were and always will be the only means of expression and telling a story. Whether the story was his or someone else's experience, every sound, synth, sample placed denotes a specific moment in time that represents entirely a collective of emotions and thoughts.

His mission is to express his deepest thoughts and feelings through music and art, and only through music will he be able to completely expose himself."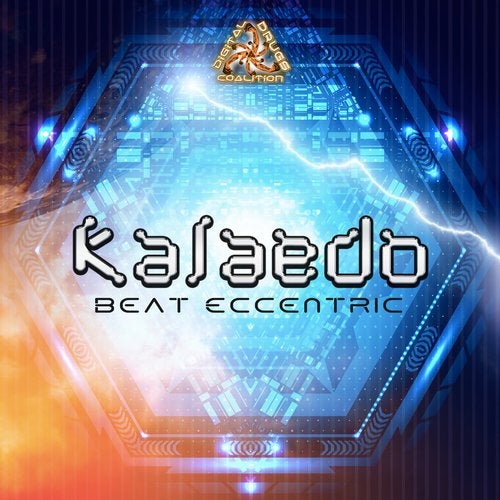 Release
Beat Eccentric