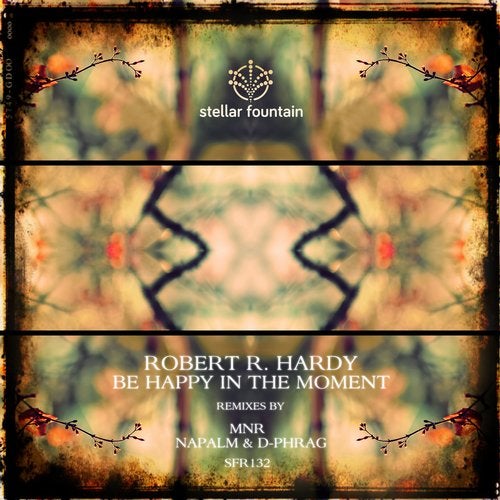 Robert R. Hardy is almost a brand name in today's progressive scene. Robert as D.M.P already ruled the world of deep house, but in parallel he shows his love for melodic, fine percussion driven progressive tunes. With 'Be Happy In The Moment' we get a slow rolling house piece with an awesome main melody which will be locked in our ears after the first listen.
The remixes comes from MNR and the Napalm and d-phrag duo, while we have another original on the b-side called 'Away From You'.
MNR was built his version in a different way, including a lots of floating, atmospheric elements spiced with the original melody to make it sound a bomb.
Napalm and d-phrag dropped their significant soundprints, so it's no wonder the result will be jumping to the next energy level.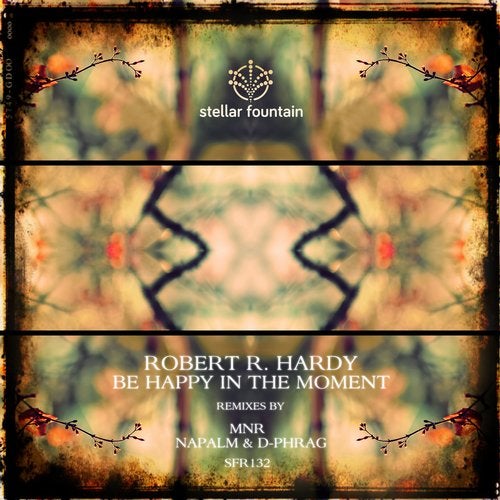 Release
Be Happy in the Moment