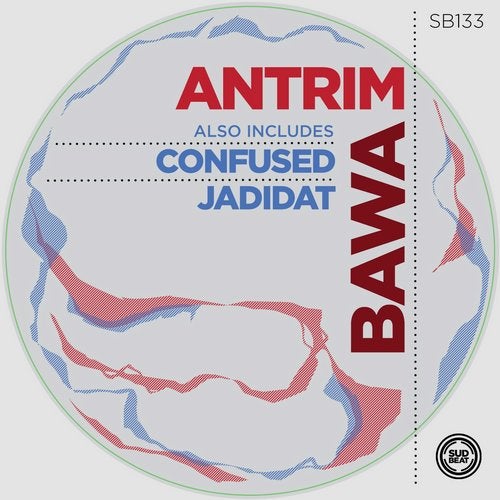 Argentinian Guillermo Cornejo aka Antrim makes a welcome debut on Sudbeat with a powerful 3-tracker that showcases his considerable studio skills and influences. You only have to look at the depth of his back catalogue to see why he's such a sought after artist. Releases on Hope Recordings, 3rd Avenue, Balkan Connection and many more outline his main sphere of influence comes from the melodic sounds of his Cordoba upbringing.

Starting with the carnival-like percussions of 'Bawa', we are introduced to a playful, happy side of the Antrim sound. Vocal chants, soft melodics and piano swell to create epic joyful abandon.

The more subdued 'Confused' shows Antrim in melancholy reflection. Deeper but no less evolved, the synthlines crescendo as the collective mood lifts; refreshed by the showers of sound.

The soft tribal touches of 'Jadidat' creates middle eastern feels before the melodic elements transform the dancefloor into a googy tangle of flailing arms, legs and gyrating hips.
Classically anthemic, this is Antrim at his devastating best.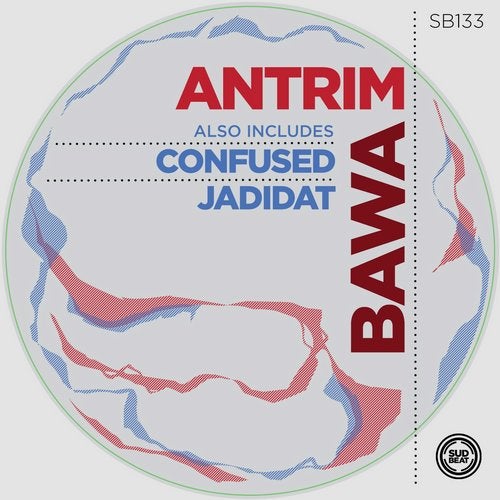 Release
Bawa