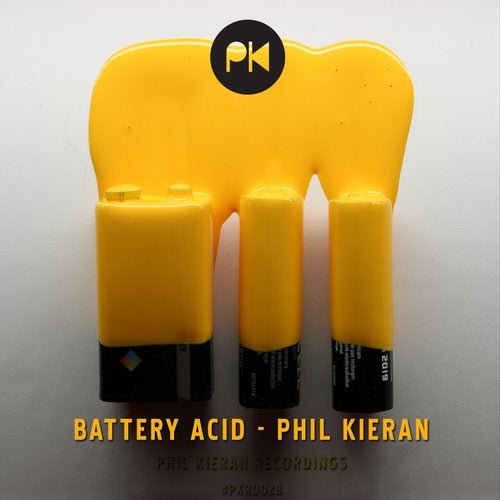 Battery Acid EP

The First release of 2015 for Phil Kieran gives us all something worth waiting for.
This EP features two no-nonsense dance floor tracks, both in completely different styles .
'Battery acid is reminiscent of Phils 2007 hit Skyhook . Its a hypnotic acid sound punctuated with complex cuts and bleepery. Battery Acid tunnels into your head and makes you lose it on the dance floor.
My Piano Gently Weeps uses a grungy piano sound that descends into a wash of melodic analogue loveliness. Contrasted with a sharp snap back to the stripped down piano and groove, this is a journey of a track designed to get you moving.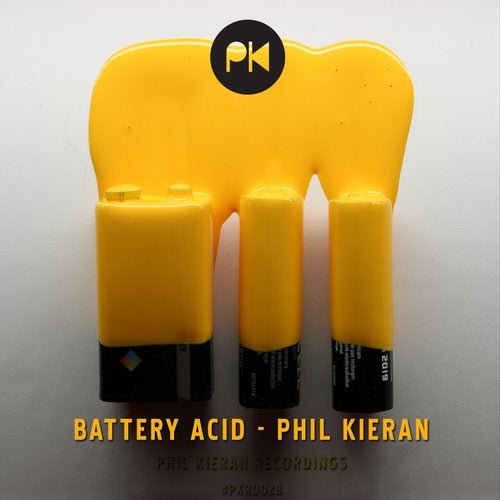 Release
Battery Acid EP