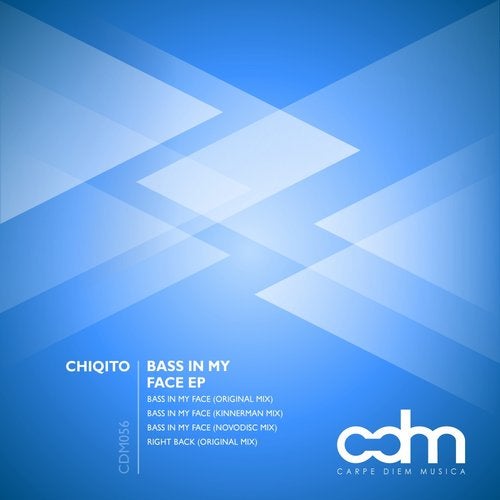 2018 sees Liverpool-based Carpe Diem Musica hit the ground running with a groovy tech house double-header from Hungarian House newcomer, Chiqito and remixes from Novodisc and local hero Kinnerman. 


Already signed to Elrow, Suara, Toolroom and more, Chiquito makes his debut with some gravitas. Lead track, Bass In My Face features Todd Terry-esque kicks, repeated vocal cuts and off-kilter FX which together form a groove some dance floor beast.

On the remix, Kinnerman smoothes out the bumpiness creating an hypnotic, classy ride utilising many of the originals motifs. Novodisc on the other hand overdrives that impressive kick and injects even more funk into the bassline and adds some cool 90's stab nuances.

The second original, Right Back is a more sedate affair built around a clever vocal snippet that leaps from the page with its freshness.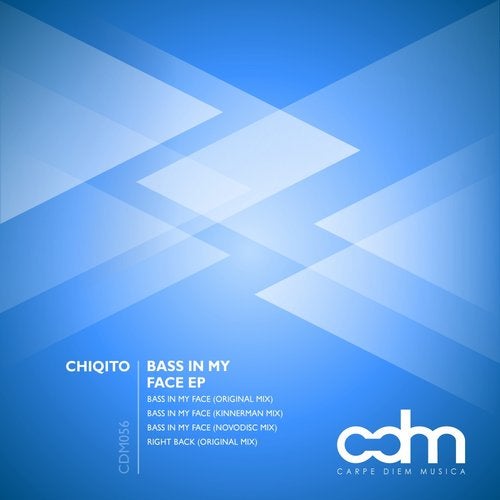 Release
Bass In My Face EP