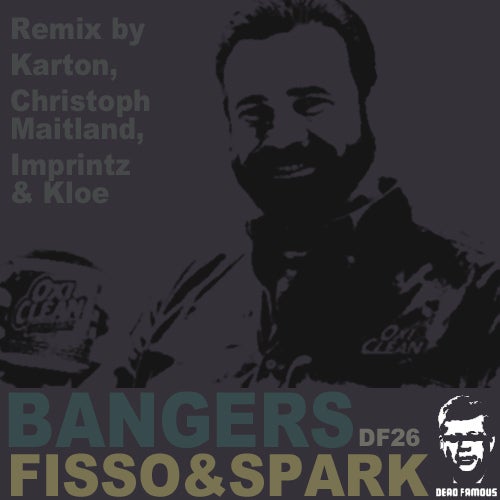 Its no secret that we at Dead Famous HQ like it raw and it gets no more raw than the latest output from Italian techno-breakers Fisso & Spark, entitled Bangers. Fisso & Spark, much in the vein of early Chemical Brothers, specialize in breaky techno that has an energy and vibe about it thats hard to beat. Bangers starts off with a proper breakbeat, but soon after dwelves deep into pounding techno territory. When I say pounding techno, I definitely dont mean for the faint of heart.

First up we have the release of a remix that has garnered much support, despite not even going to promo yet, in Kartons breaks reworking. These fine lads have taken the raw energy of the original, and refined it into a massive peak time breakbeat anthem filled with highs, lows, and utter destruction. This remix has earned the support of breaks djs from all ends of the spectrum from techfunk to tearout, and all agree that Karton have come correct here. I challenge you not to make the bassface at the first drop of this tunedont even bother fighting it.

Next up we have something a bit different. Breaks/DNB stars Imprintz & Kloe have taken the brutal techno vibe of the original, and translated it into equally as brutal techstep. Being no strangers to hard hitting drum and bass, these 2 producers have made it their purpose in life for this tune to crush skulls, and its quite obvious even at first listen that theyve achieved that goal. Lastly, but surely not least newcomer Christoph Maitland has transformed Bangers into a slick driving techno influenced electro house number. After the successful Powertrain earlier this year on Myagi's Pop and Lock imprint, Christoph is definitely making his mark on the scene, and with basslines like the one hes created for this remix, its quite easy to see why.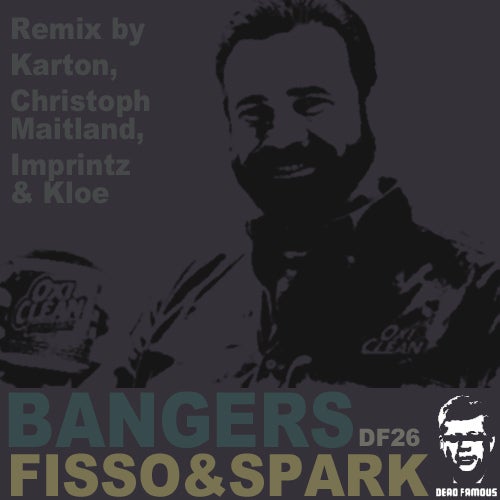 Release
Bangers