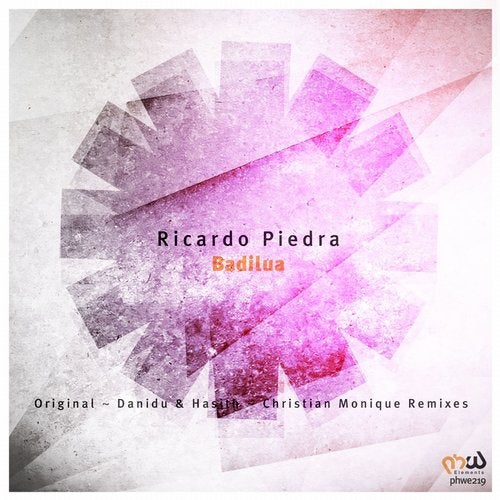 2019 is here and we are thrilled to bring on the new year with even more well selected music to your ears. We are working hard to bring on the full artillery of tunes through PHW Elements and we are delighted to see the return of Ricardo Piedra on the label. The hard working producer, based in Finland, is a producer that we always held high. With his creative style, bringing on new ideas highly frequently, we of course melted when he sent through this brilliant production named as "Badilua". With his great style of building progressive music, blending great grooves with deep and emotional structures, he surely delivers another deep progressive masterpiece, filled with great atmosphere, tension and well working melodic arrangements.

We like to flavour the releases we bring on with others ideas as well and this time we see 2 new acts taking a spot in our ever growing PHW Elements family with Sri Lankan duo Danidu and Hasith taking their first steps on the label. Being known from the past for delivering their high octane progressive vibe, they surely strikes with a winner here as they deliver their full artillery of techniques to create a super skilled journey to bring out all the best of their minds. We are excited to see them join us of course!

We also see Italy's finest Christian Monique joining for the first time. He's a producer that we have kept track of for a long time and when we got the chance to hook up with him on the label it was a big yes to that with no further thoughts about it. He's been a great influence on the scene for a long time and his creativity has always been something we have been weak for. He has built a smooth hypnotical journey packed with great atmosphere and crisp sound design. This is a rocking beauty from start to finish and we dare you to not miss out on it.

We are as excited as ever to bring all the guys on through out ever growing imprint, we surely hope you will like what you hear!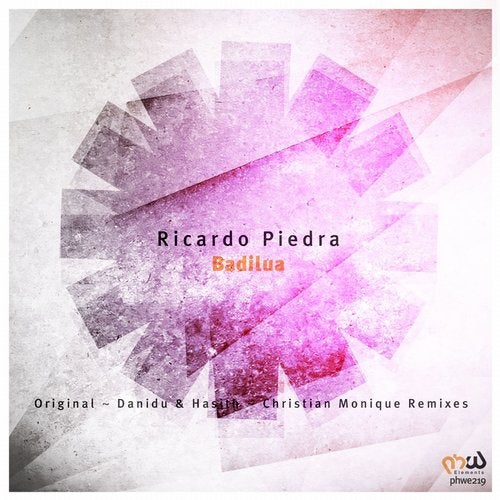 Release
Badilua