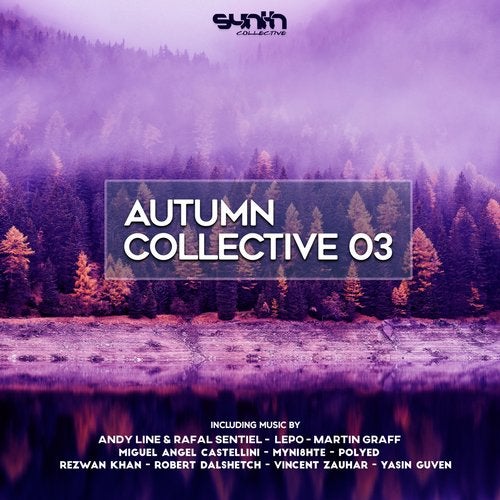 Autumn is the season we change yet another page in our lives, leaving back the sunshine, the memories of summer and those friendships.
But here, at Synth, we believe autumn to be more than a mere follow-up of summer, thus it's with great pride we unveil this season's compilation, 10 new tracks to cater to all moods and vibes, ready to accompany your journey, may it be tucked under a blanket or just watching the sun going down.
We're taking a global trip yet again, from the city that never sleeps, New York, to the turquoise Turkish waters, to the polka-heavy vibes of Poland, going through some Italian sunshine all the way to the end of Patagonia, the vastness of the Canadian plains and back again towards the majestic Russian lands and the neon signs of Hong Kong.
Travel with us with these 10 new choons that make up the new seasonal 'Autumn Collective 03'.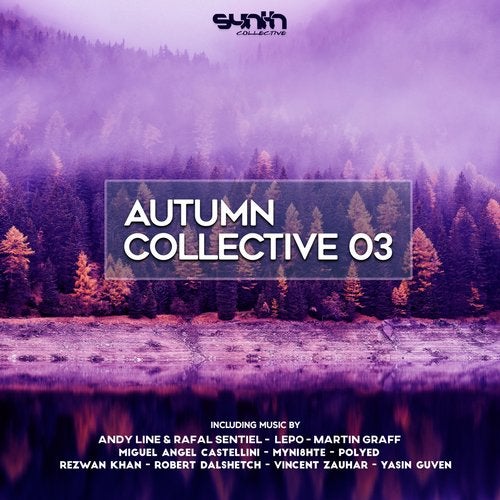 Release
Autumn Collective 03