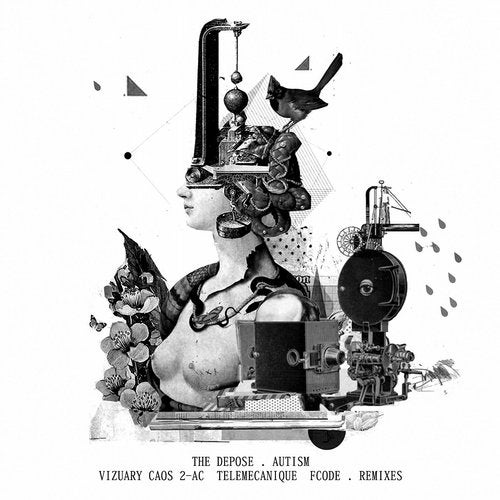 Massive releases along with some well known producers the likes of Douglas Greed, Martin Eyerer, Timo Garcia, Aleks Patz, Alex Caytas, System Of Survival, Frank Martiniq, Ramon Tapia, Silicone Soul, Scurrilous, Dilby, Handycraft, Stereofunk, Da Fresh and Mihalis Safras, only to name a few, prove how solid and substantial are music productions from these young talents, who are building their own place within the first-class electronic music industry.

The Depose is back with another massive release called Autism, full of mind blowing minimal beats, sublime atmospheres and infected bass-shoots proper to make difference on the dance-floor and cutting-edge Dj sets without doubt. It has to be said that Damne plays a fundamental roll within the joint venture, delivering with kind of magnificence his stomped minimal spirit as their Autism proves.

In addition, there are some overwhelming remixes by Vizuary Caos 2-AC, Fcode and Telemecanique to blow up body and mind putting them at top of the list when minimal and house stuff means!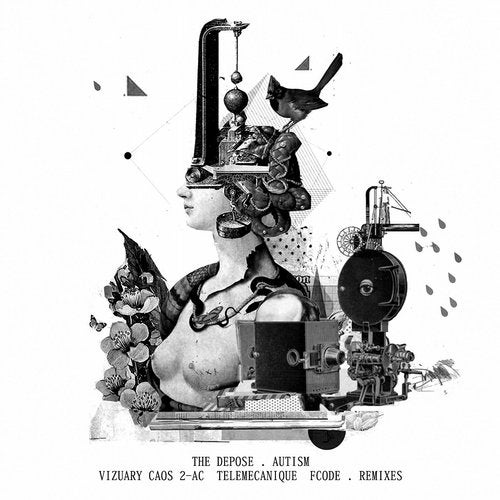 Release
Autism