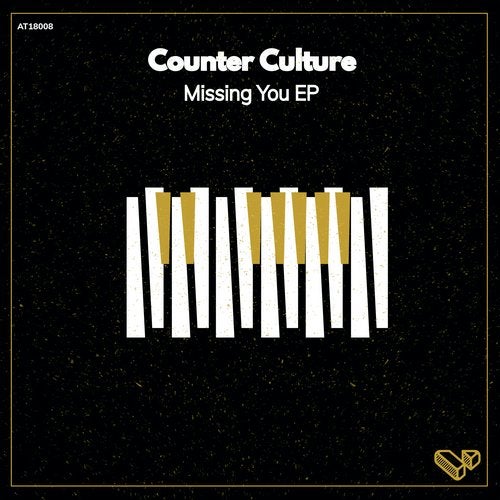 The 'Missing You' EP from Counter Culture follows up on his Skankandbass release from earlier this year in confident fashion. Keeping it soulful and equally as at home on the dancefloor or jamming out alone CC brings three tracks oozing with jazz sensibilities.
The title track features a huge piano, old school breaks and a slow-jam breakdown to die for, not to mention the souled out vocal. 'Piano Tune' kicks off with flickering arpeggios, strong keys and beefy drums before a subtle horn player takes the listener to the drop. Rounding out the EP is a remix of Vaiafi's 'P&P, kicked up a gear and featuring vocals by the stunning Dra Lei over a brooding bassline.
Definitely one to watch!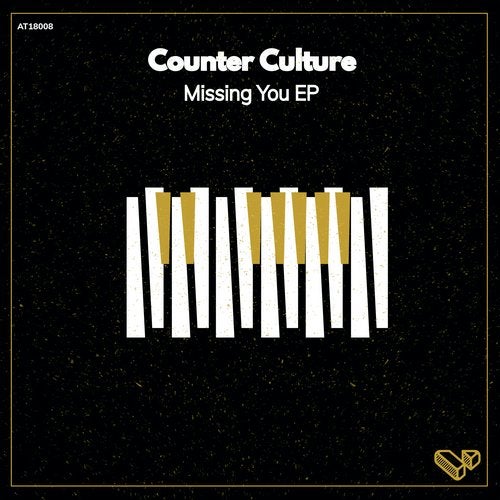 Release
AT18008 - Counter Culture - Missing You EP