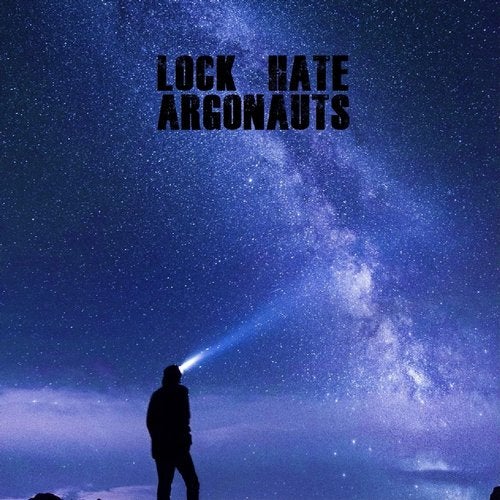 Lock Hate is our faceless artist coming from nowhere ...
He began his journey with us with his first EP released six months ago, calling it 'Introspection'.
His EP had excellent feedback on the dance floor.

This time Lock went beyond the message, it was the assertion that the nature of his music is a powerful claim that human DNA is totally turned to love and only with love can everything be achieved!

This second EP we will release called 'Argonauts' will be the congregation of his music and the confirmation of his tendency.
In order to brighten up 'Argonauts' we will have an remixed by Dj Blue for 'Castor', as has already been customary in their remixes, Dj Blue got the best that Lock Hate did and put there his magic!

We're very proud of the last EP of 2018 with such quality.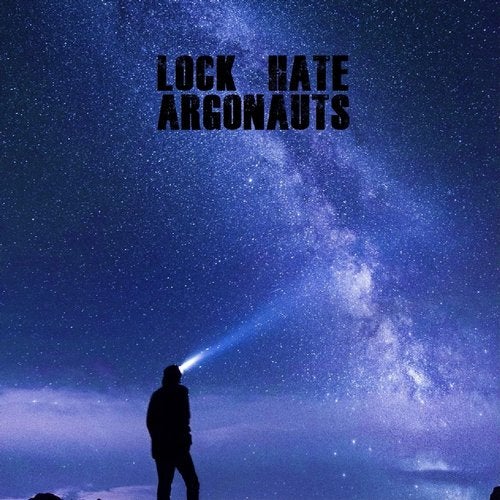 Release
Argonauts