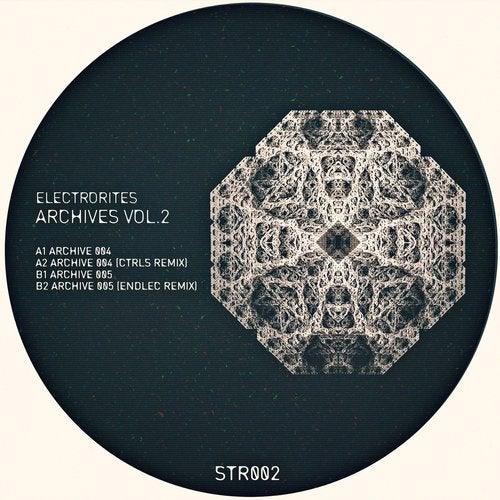 Electrorites, after releasing successful "Archives Vol.1" in 2017, is back again with the fresh follow-up "Archives Vol. 2" via his own label Structure Records.

The EP is a hurricane of industrial stained energy, demonstrating a rather free and open musical inspiration and direction. The thick, dense grinding groove define the four tracks.



Archive 004 (Original Mix) which starts with powerful repetitive sub-kicks and ends with extremely strong bangs. It's as if the track is exploding.

Distorted and mixed mechanised sounds style Archive 004 (Ctrls Remix), a very dark adrenaline-charged techno track.





In Archive 005 (Endlec Remix) the listener fully absorbs all the harsh petite details. It concludes with Archive 005 (Original Mix), the sequences and bass loops are stunning and the last-minute banging drum shots will leave you wanting and dreaming for "Archives Vol. 3"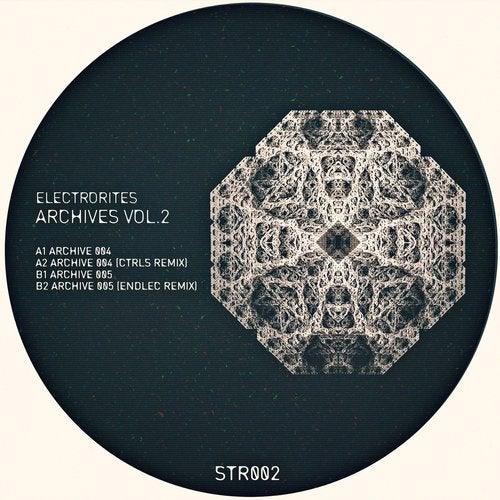 Release
Archives, Vol. 2