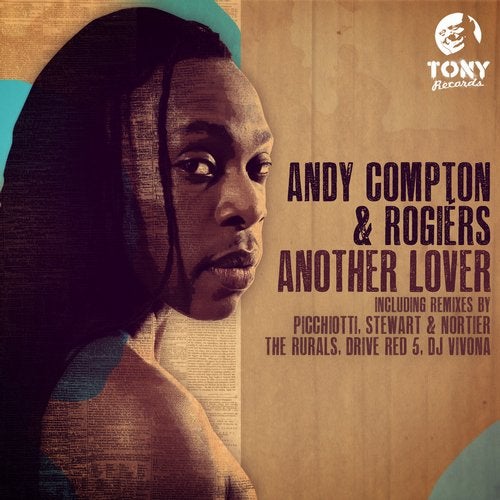 Release Date

2014-10-06

Label

TR Records

Catalog

TR049
Executive Producer: Tony Records.
A&R: Tony Humphries, DJ Jacko , Maurizio Clemente

Music written & performed by Andy Compton (courtesy of Peng Records). Vocals written & performed by Rogiers (courtesy of Fibby Music Group-Fibby Music Recordings).
Published by Peng Records & Fibby Music (ASCAP).

* Music produced & arranged by Mark Picchiotti, Craig Stewart & Dale Nortier. Keys by: Richard Earnshaw.
Saxophone & flute by Snake Davis. Guitar by: Rick Holmes. Mixed & mastered by Benedict at Phuture Audio.
Contact: info@wigglywormrecords.com
** Remixed by DJ Vivona.
*** Arranged and mixed by Drive Red 5. Drive Red 5 are Roberto Masi and Mario Caminita.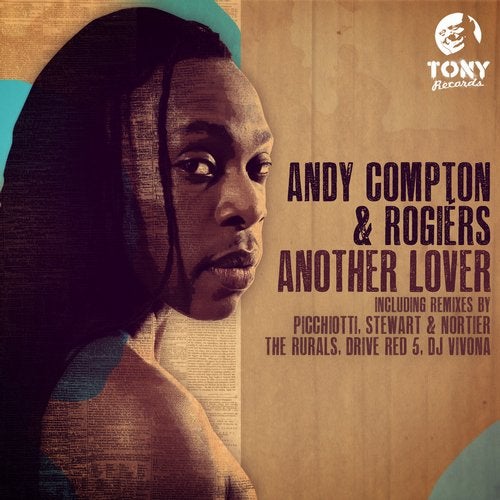 Release
Another Lover
Release Date

2014-10-06

Label

TR Records

Catalog

TR049