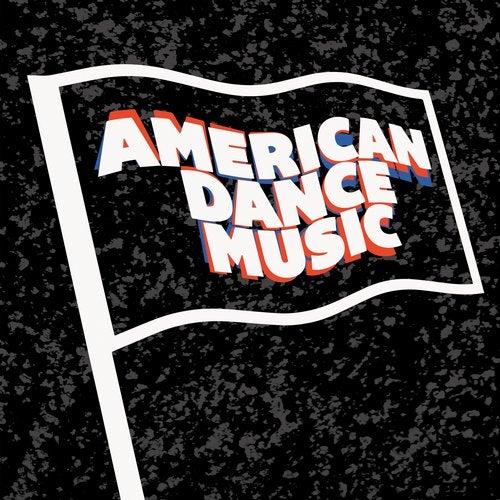 Release Date

2017-10-27

Label

Argot

Catalog

ARGOTAMD01
To celebrate Argot's fifth year of releases, we're launching a series of compilations boldly entitled "American Dance Music". Argot's first ever various artists compilation continues its mission of showcasing homegrown talents, assembling a cast of familiar faces and welcome compatriots for the inaugural edition. "American Dance Music Vol. 1" features the long anticipated return of the Black Madonna, who debuts her new collaborative project with Rupert Murray, Throwing Shapes. You'll recognize Argot stalwarts Savile, Olin, Todd Osborn, Maxine & Cleo, and Hippie Priest on the tracklist. We've also invited friends Noncompliant and Alex Falk to the fold. With future volumes we aspire to look even further afield and cast the spotlight on many diverse talents who make up American dance music.




Much of "American Dance Music Vol 1." is aimed squarely at the dance floor, whether it's Todd Osborn's smooth and playful romp, "80s Are Here (Part 2)", or Noncompliant's acid tweaked ode to girls everywhere, "Femslash". Throwing Shapes comes bursting from the gates with the raving stomp of "Heatstroke", channeling Midwest raves as much as the Thomas Bangalter tunes inspired by them. Savile offers the growling stepper, "Reality Is A Sound (Share Power Mix)", while Alex Falk's "Vines" provides an effervescent vocal moment. Olin and Maxine & Cleo double down on hypnotic motifs: the former's "2D Rhythm" whips snare riffs off the walls of a late night jam; the latter's "Imagine Yrself" catches dancers in a lockstep house groove with stimulating vocals as its key. The compilation concludes on Hippie Priest's "Dream Machine", whose melancholic melodies and cinematic scale twiddle heartstrings with a deft hand.




"American Dance Music Vol. 1" is an eight track digital compilation with a four track vinyl sampler featuring tracks by Todd Osborn, Throwing Shapes, Savile, and Olin. It was mastered by Dietrich Schoenemann and will be available in stores and online October 27th, distributed by Wordandsound.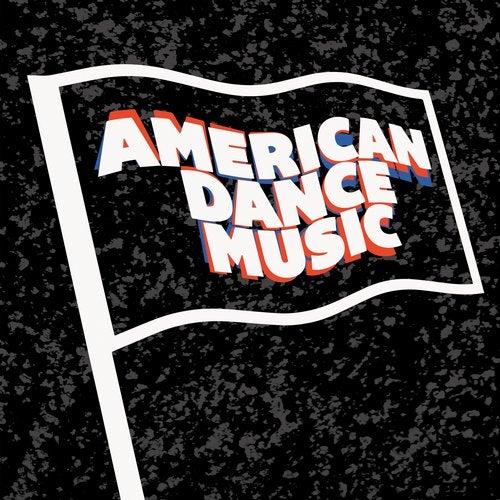 Release
American Dance Music Vol. 1
Release Date

2017-10-27

Label

Argot

Catalog

ARGOTAMD01